Wooden furniture for interior design projects
With our respectful use of wood as a material we construct our dialogue with Mother Earth.


REQUEST MORE INFORMATION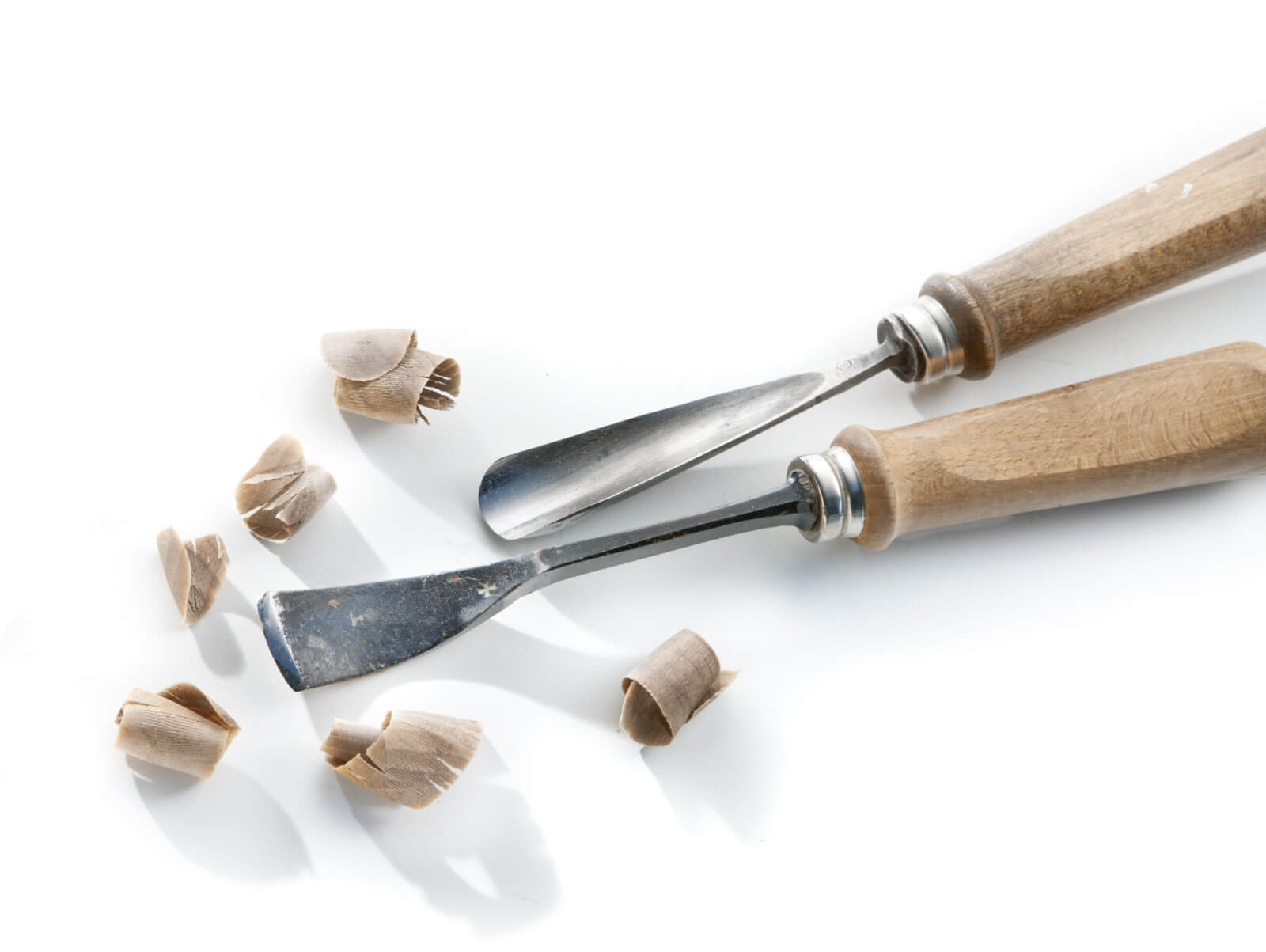 Habito manufacturers wooden furniture for architects ad interior design projects. Our prized craftsmanship transforms our designers' ideas and creativity into original and luxury furnishings, highly customised to meet the needs of space and the wishes of the client. Our custom-built wooden furniture embellishes every environment thanks to its tailored design, with the experts who choose to collaborate with us on their most ambitious and valued design projects.
Custom and luxury furniture for interior designers
With over 40 years' experience, we know how to confer that touch of luxury and originality to the wood, rendering unique each project of every interior designer that turns to Habito. Thus, we work alongside the studios of designers and architects in creating together the custom-built wooden furniture for their furnishing projects.
Producing wooden furniture of extreme quality for designers requires a mastery in selecting the best materials, attention paid to creating memorable details and the ability to define a style that adds character to the décor. Our philosophy enhances design and exalts uniqueness. We believe that only in this way is it possible to create wooden furniture that fulfils the desires of the most exacting interior designers and architects.
For over 40 years, we have been working with the studios of designers and interior decorators to furnish any environment with wooden furniture of the highest level, that is always tailored whilst paying attention to the utmost customisation. Thanks to our passion and experience, we interpret the wishes of each client (be they private customers, architects or interior designers) in customising their requests. The design of our hand-built wooden furniture is one of a kind.
We produce custom wooden furniture for interior designers
Custom-built wooden furniture, luxury wooden kitchens and furnishings with a refined design – this is what Habito offers interior designers who speak the language of originality and quality. We design hand-built furniture with a particular style, to satisfy the creativity of interior designers and the expectations of the client. Our offering of design wooden furniture for interior design studios is the perfect solution for those seeking to enliven every space with style, without sacrificing comfort.
We produce design and artisan wooden furniture for interior designers and decorators to become works of art, thanks to the strong customisation, the details and the quality of the materials used. Every Habito creation is hand-built by skilled crafters in our workshop in Brescia. Contact us to bring the most original and refined design to your furniture projects.
Request more information.
Dimensions, essences and finishes in this works are customizable.