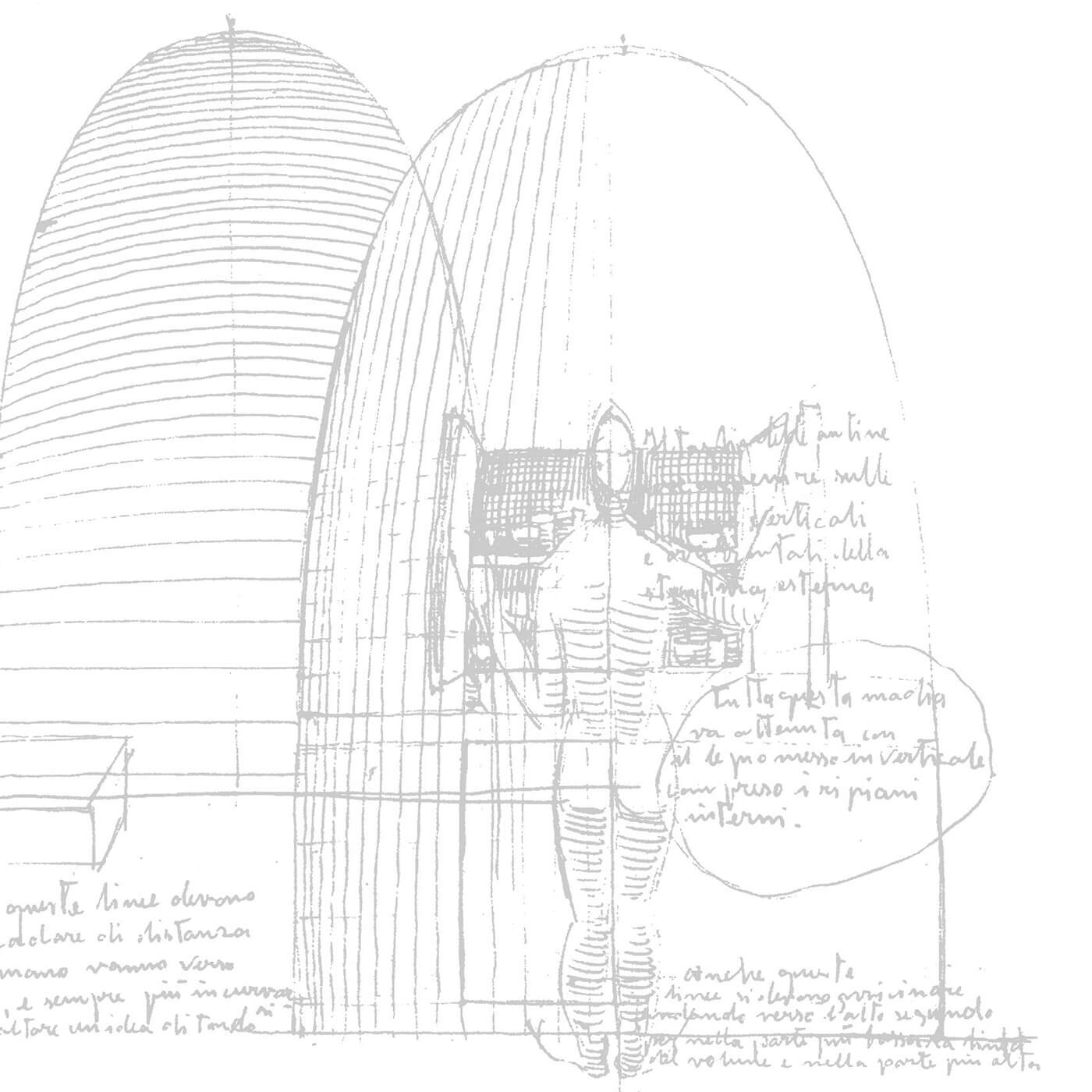 Every gesture and every word counts in relation to its ability to awaken us to meaning.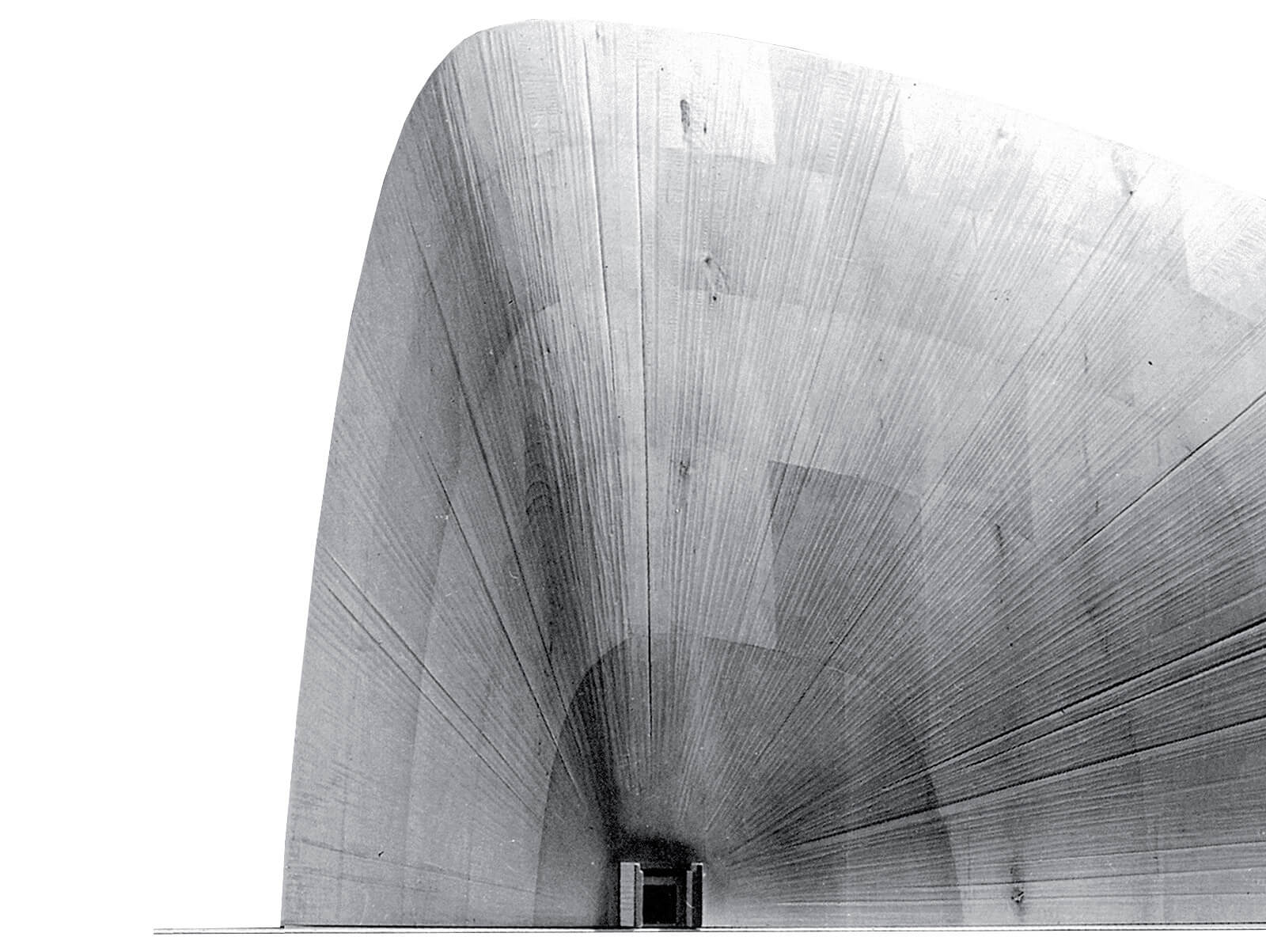 We want to awaken the echoes in space of the relations which have always fed man's body and soul and which have always shown us our sacred connection with the universe. Today it is essential to recover an awareness of the unity of existence, so that all of man's actions can become a road to reconciliation with life itself and a revelation of our own humanity.
In our view, space should once again be inhabited and inhabitable. The relevance and beauty of our furniture have their deepest roots in the Stone Age, in the great Medieval period and in the poetic modernity of Mies Van de Rohe, Louis Kahn and Alvar Aalto.
Certifying our creations with a guarantee of authenticity assures the paternity of each work and guarantees its uniqueness.
Certificate of Authenticity
Structural details and customised finishes make each piece a unique item.
Discover