We seek to find in the room hints of original beauty.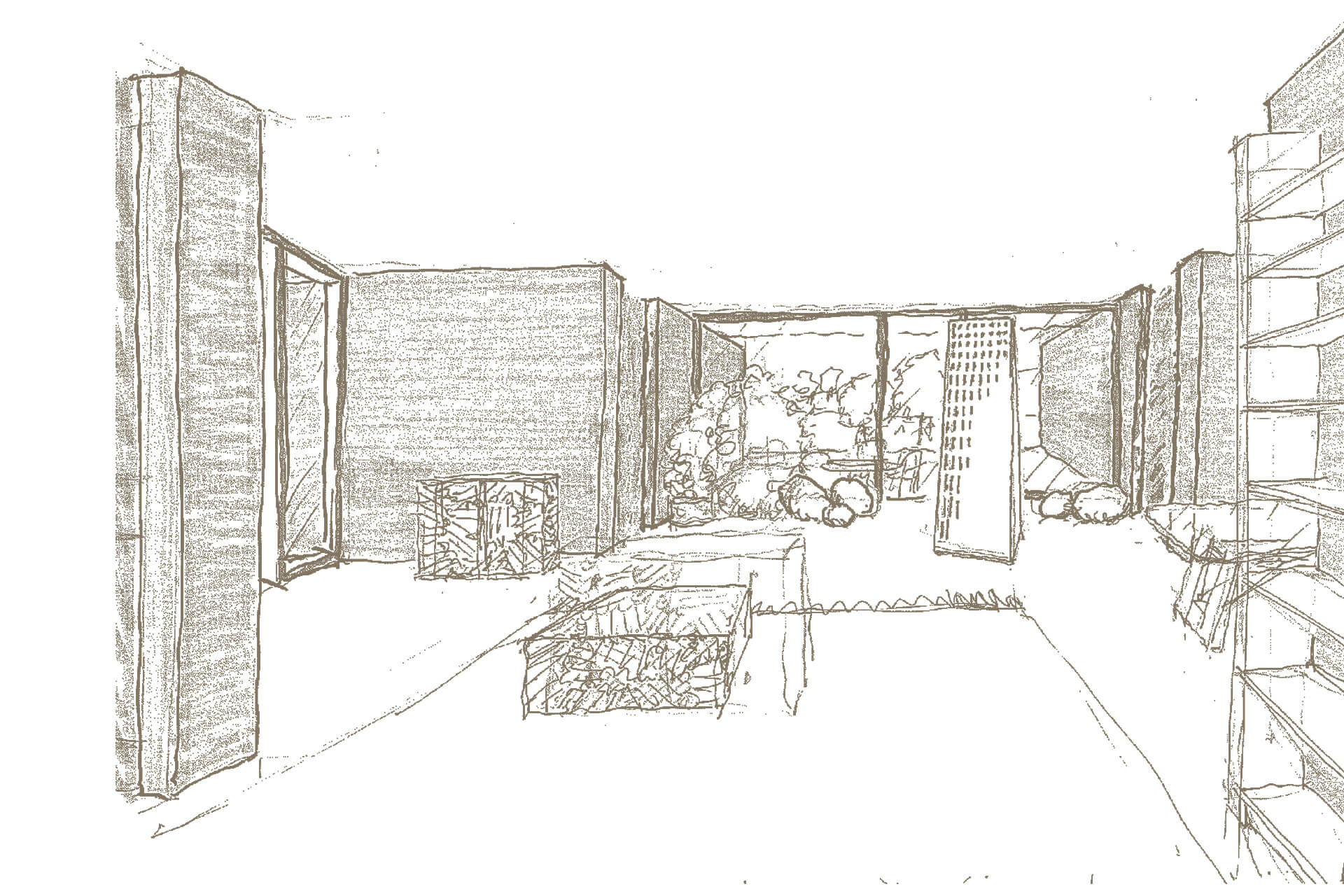 The interior of a home is the ultimate personal space, and as such we believe it should be defined by the truest and deepest needs of the individual.
Constant attention to dimensions and the formal and poetic minimalism of our furniture lead to a continuous evolution and at the same time to an ever-new interpretation of different needs.
We believe we can offer a product of the highest value from every angle: selected genuine materials, attention to construction techniques and a high level of customisation with unmistakable style.
We give our clients (individuals, architects or interior designers) the opportunity to make use of our aesthetic and technical experience and join with us in the execution of personal, exclusive objects and rooms.
The first step is usually a period of listening to the needs of the client, either directly or through an interior designer or architect. This is followed immediately by a second stage: sketching out some solutions, both functional and formal.