HABITO
Giuseppe Rivadossi Officina
Via Borano, 25 trav. IV
25075 NAVE (BS) Italy
info@habito-gr.it
P. +39.030.2532773
F. +39.030.2532774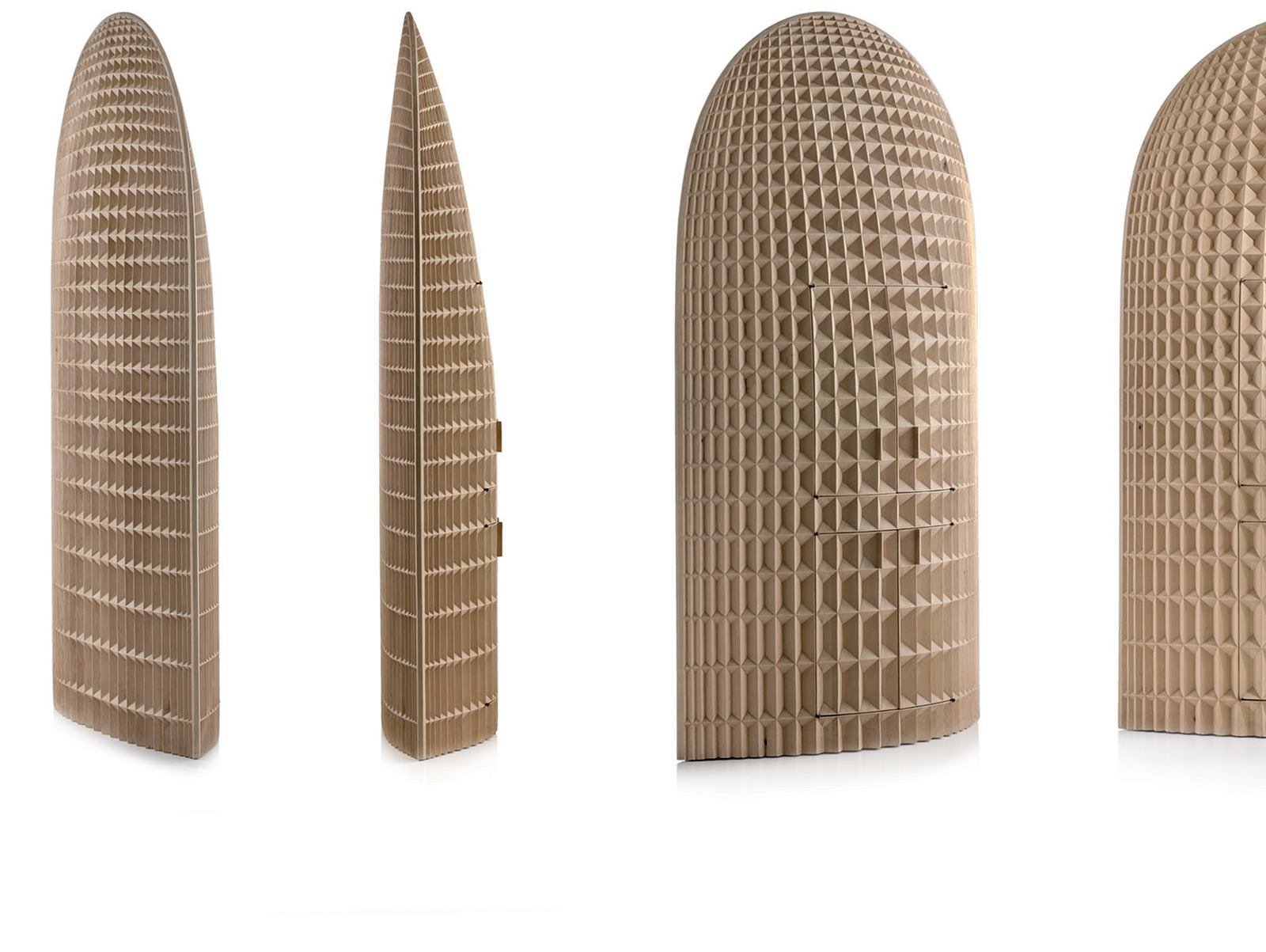 We thank you for your interest, and invite you to contact us for further information.
Gallery
Elena Gromova Gallery
Savvinskaya nab. 23 bld.1
Moscow  1194356  Russia
T. +7 495 642 7236
www.elenagromova.com
Over the counter
Saint-Antoine Building
150 Abdel Wahab al-Inglizi Street
2061 0904 Beirut, Lebanon
T. 0961 (0)1 322 786
www.over-thecounter.com
Major Showroom
300 W Pender Street
Vancouver, BC V6B 2R1 Canada
T. 604 298 9299
Sun Jet Construction Ltd
19F., No.1351, Zhongzheng Rd,
Taoyuan City, Taoyuan County, Taiwan
T. 886-3-3028989#202
www.sun-jet.com.tw
Studio d'Arte Zanetti
Via F. Moreschi, 2
25072 Bagolino (Brescia)
T. +39 0365 902009
www.zanettiarte.com
Habito for:
ARCHITECTS & INTERIOR DESIGNERS
If you are an architect or interior designer and you believe that our language coincides with the preferences and needs of your customers, just contact us. We can collaborate on your project together, establishing a successful partnership. It is thanks to passion, experience and attention to design and details that Habito interprets the vision of architects and interior designers, enriching rooms with new meanings.
DISCOVER
PRIVATE CLIENTS
If you want to create an exclusive environment for yourself or are thinking of a bespoke project, contact us. Habito expresses itself through its creations in order to customize your spaces with design elements which are integrated in harmony with the environment and reflect your character and style. We will be at your disposal to offer you the best solutions in line with your preferences.
DISCOVER