Wooden boiseries with shelves: reinterpreting tradition
With our respectful use of wood as a material we construct our dialogue with Mother Earth.


REQUEST MORE INFORMATION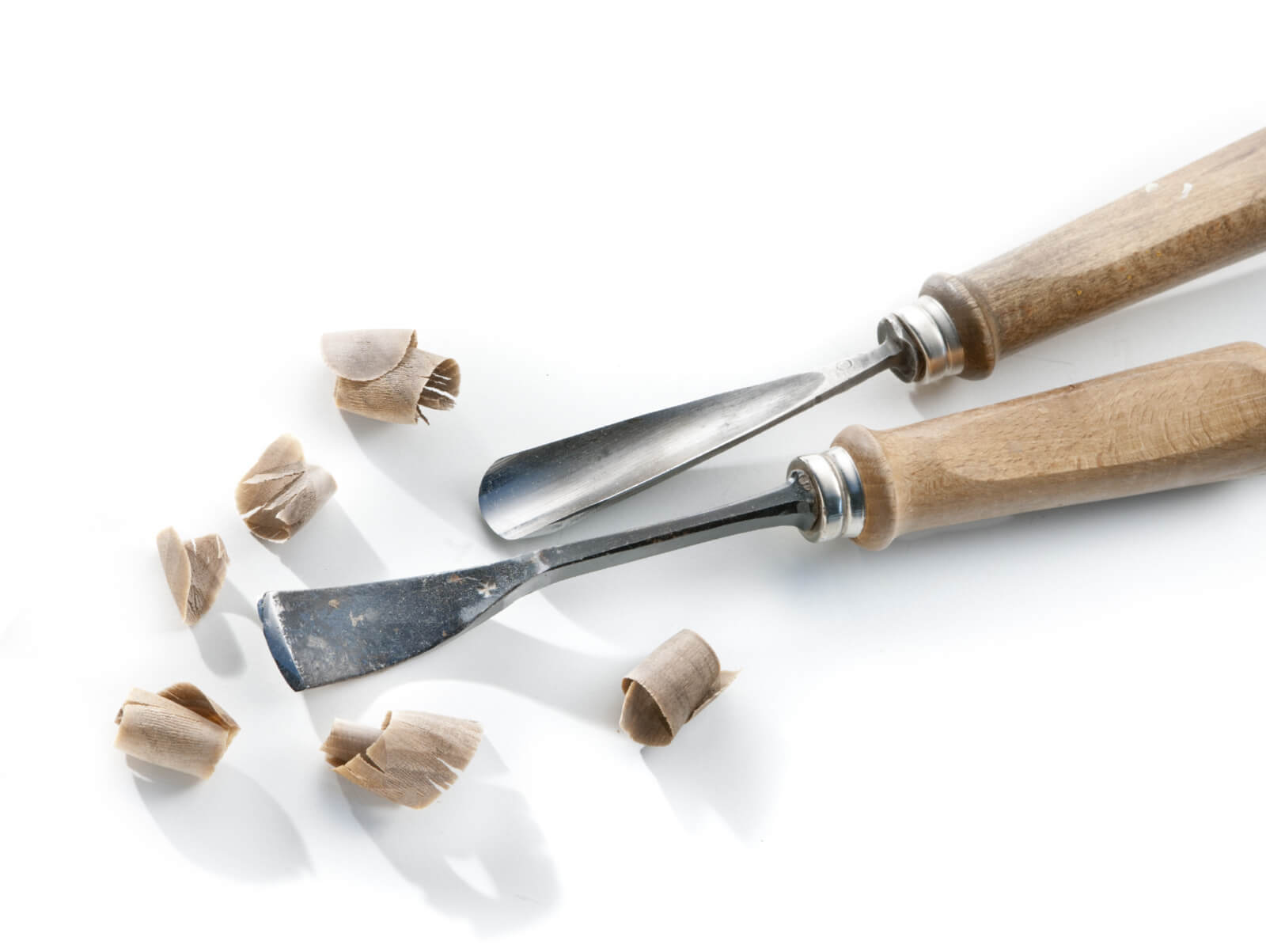 Some projects combine traditional and modern features, like the new artisanal boiseries with shelves. Wooden boiseries with shelves featuring contrasting volumes and materials: boiseries with shelves demonstrate how natural finishes, used in large formats with minimalistic effects, can meet modern taste.
Functionality updates tradition: the depth between a boiserie with shelves and the wall can be used to put plants, photo frames, and small decorative items. It can furnish walls.
Even the most classic boiserie with mouldings can find a new life thanks to contemporary colours such as sage green, used for sophisticated restyling projects. Colour to create a modern style: not just contemporary tones, but also unusual choices that break structural lines.
Giuseppe Rivadossi's Habito artisanal boiseries
The expert hands of Habito artists and sculptors create artisanal wooden boiseries with shelves, decorative elements made to measure.
Walls panelled with strips of wood bring a contemporary effect to the idea of modern boiseries. Wood acquires a modern tone thanks to the continuity of matter with the steps. Wooden panels have a contemporary look thanks to the choice of applying them high in double height rooms.
Applying wooden panels on the walls achieves a cosy and welcoming effect courtesy of the warmth of the wood and its natural tones. The artisanal touch makes each piece unique.
 Wood boiseries with shelves: dressing up walls
Habito wooden walls are a combination of architecture and art. They create a comfortable and welcoming space, covering walls with features that go beyond ornamental design.
The wooden boiseries with shelves are accessorized walls with containers, niches, and personalisable wood shelves.
From wall to sculpture: artisanal wooden boiseries
Habito wooden boiseries are made to measure, designed and conceived in harmony with the space to fulfil the purposes they are intended for. The wood offered in its wholeness and the "sculptural" approach to processing the surfaces guarantee that the panelling has its own evocative capacity. The surface finishes are not just ornaments, but signs deeply rooted in the material and created to enhance and reveal its intrinsic energy.
Artisanal boiseries made of wood: treat yourself to the best if you want to ornate your walls and rooms with fine and exclusive panels made by expert hands with unique results. Visit Habito's website and contact us to tell us what you really desire.
Request more information.
Dimensions, essences and finishes in this works are customizable.