Wooden boiseries with integrated door and concealed wardrobe: an evergreen classic
With our respectful use of wood as a material we construct our dialogue with Mother Earth.


REQUEST MORE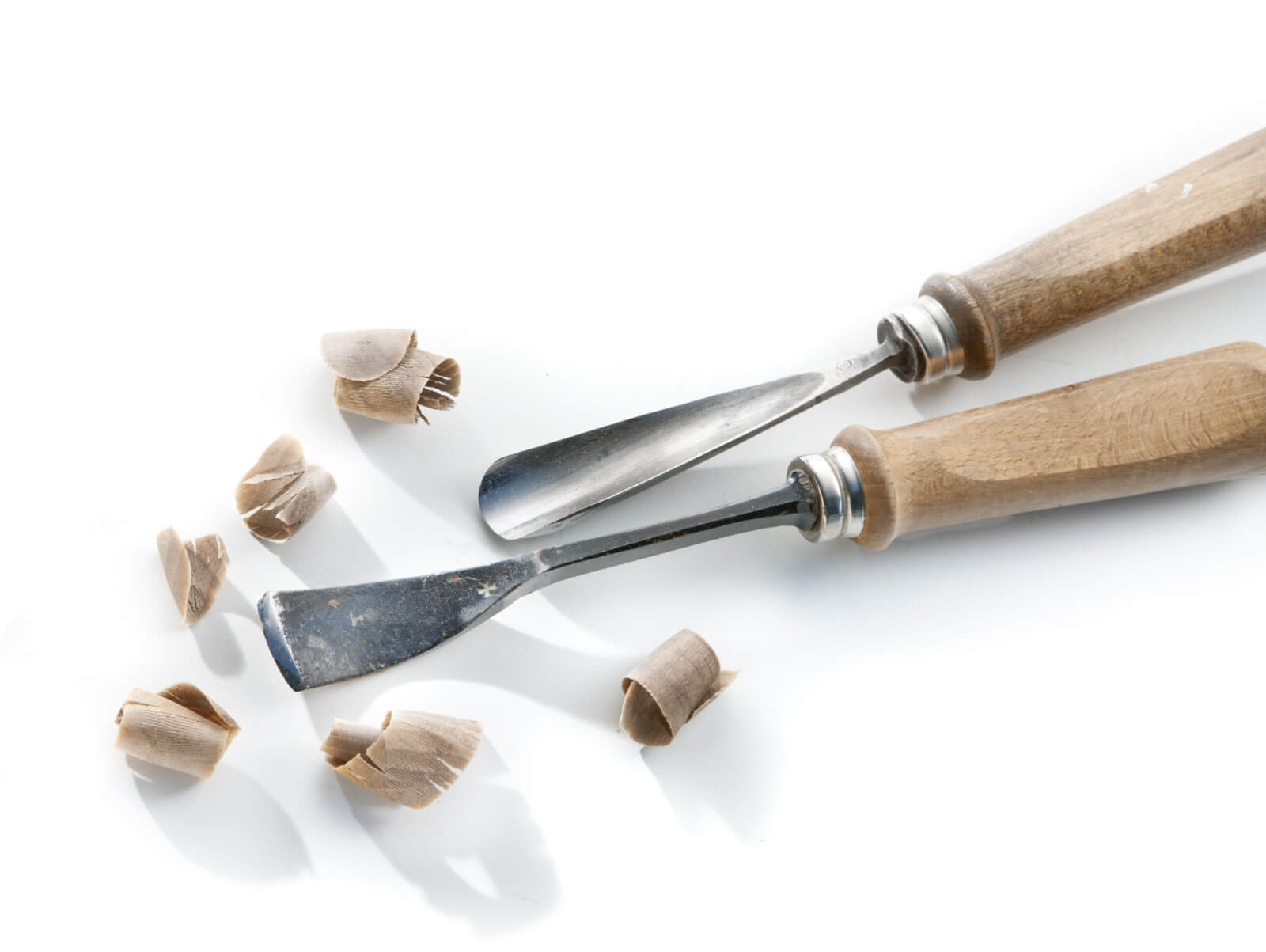 Wooden boiseries as we know it today was born in France in the 17th century, during the Baroque period, when French nobility was looking for new elegant interior solutions to embellish its sumptuous homes. Wooden boiseries was conceived as the technique of framing walls with carved wood panels decorated with floral, geometric, or figurative motifs. Over the centuries, the technique evolved assuming different shapes and styles and soon became a sought-after interior feature appreciated for its beauty and versatility.
Today, wooden boiseries is back in style and is used in many homes to add a touch of sophistication and warmth to spaces. In particular, wooden boiseries with integrated door or concealed wardrobe is becoming an increasingly more popular solution because of its elegance and versatility. This solution creates a warm and welcoming atmosphere and is practical and extremely functional at the same time.
Integrated doors can slide or be hinged, depending on individual requirements and available space. Wood panels can be personalised to meet specific needs and customers can choose the type of wood, finish, and decorations.
Advantages of wooden boiseries:
1. Style and elegance: wood panelling with integrated door brings style and elegance to the home. The beauty and versatility of this interior feature can be used to embellish any part of the house, from bedrooms and living rooms to corridors and kitchens.
2. Functionality: integrating doors in the wood panelling saves space, especially in smaller homes. Additionally, wood panels can be used also to create cabinets and storage solutions, maximising all available space.
3. Soundproof: wood panelling provides excellent sound insulation thanks to its robust structure and wood's natural ability to absorb sound.
4. Easy maintenance: strong and resistant, wood panelling with integrated doors is easy to clean and maintain. Wood is a natural and ecological material that doesn't release harmful substances in the home.
5. Personalisation: wooden boiseries can be personalised to suit specific needs and customers can choose the type of wood, finishes, and decorations. This allows to create a unique and personalised space that reflects the taste and style of those who live in it.
Wooden boiseries with integrated doors or concealed wardrobes are elegant, functional, and versatile interior solutions that offer numerous advantages in terms of style, sound insulation, easy maintenance, and personalisation. If you are looking for ideas to renovate your home, wood panelling could be the perfect solution for you.
Habito wooden boiseries creates unique features that add value to any space and offer bespoke solutions. Not just panels of wood but elements part of a project that brings the power and beauty of nature inside the home. Wooden boiseries with matching storage and shelves offers flexibility and practicality bringing continuity and functionality to the space.
Contact us for further information on our products.
Request more information.
Dimensions, essences and finishes in this works are customizable.