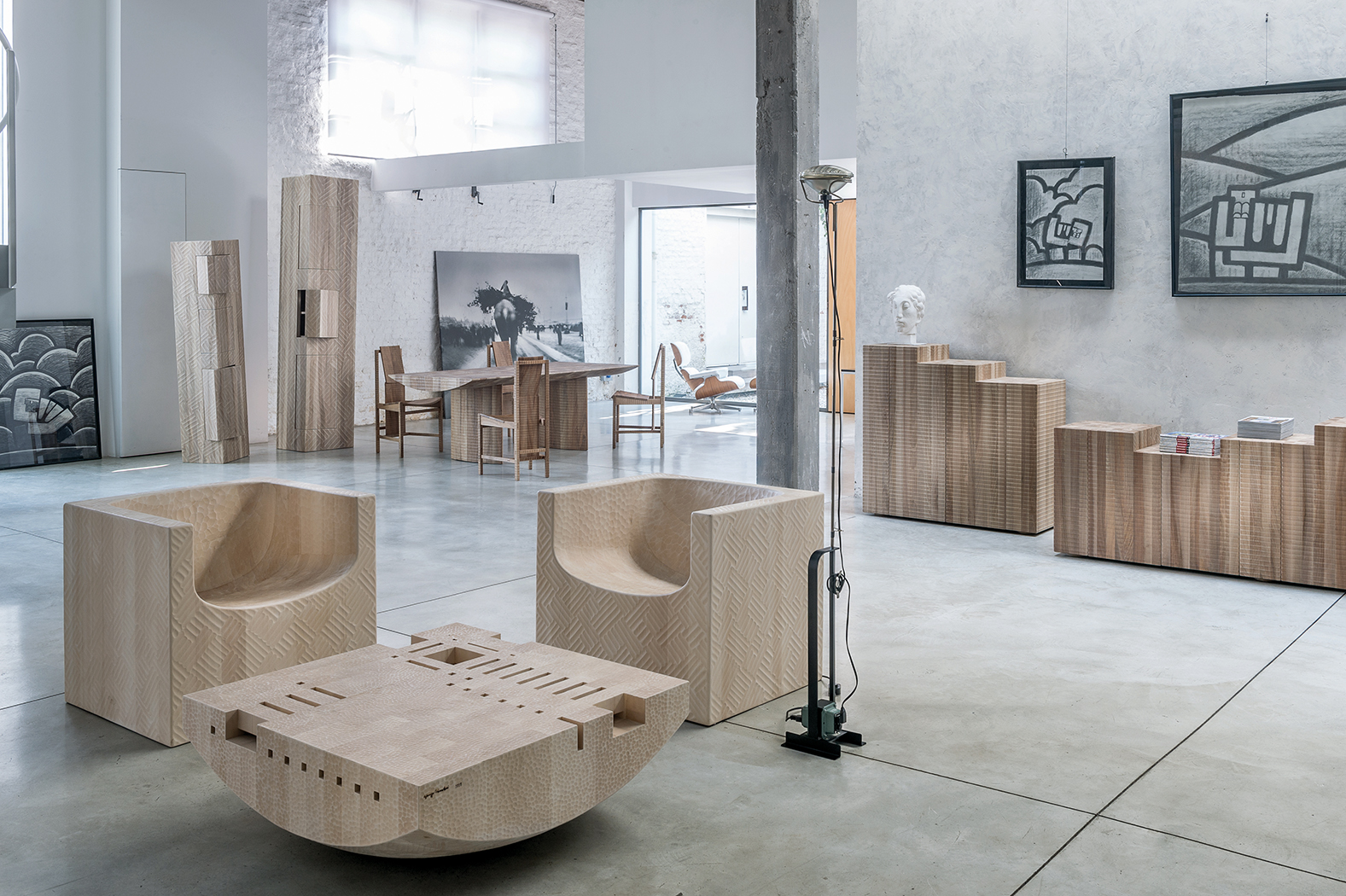 "VOLARE": Giuseppe Rivadossi's Works on Show
Firstfloor Luxembourg exhibition to feature some of the Maestro creations.
Form the 5th of June, Giuseppe Rivadossi creations will be on show at the Luxembourgian "Volare" exhibition. The exhibition, that will take place at MENUISERIE PREFALUX, 6 rue de la gare, L- 6117 Junglinster, is organised by the magasin Firstfloor and will be inaugurated at 6:30 PM on the 5th of June.
For more informations about the event, this are Firstfloor contacts:
Centre commercial Laangwiss II
7, rue Nicolas Glesener
L-6131 Junglinster
Phone: +352 26 78 28 88
Email: info@firstfloor.lu
Or you can contact Francesca Zani at our press office: francesca.zani@habito-gr.it.