Teak wood: beauty and functionality at the service of traditional craftsmanship
With our respectful use of wood as a material we construct our dialogue with Mother Earth.


REQUEST MORE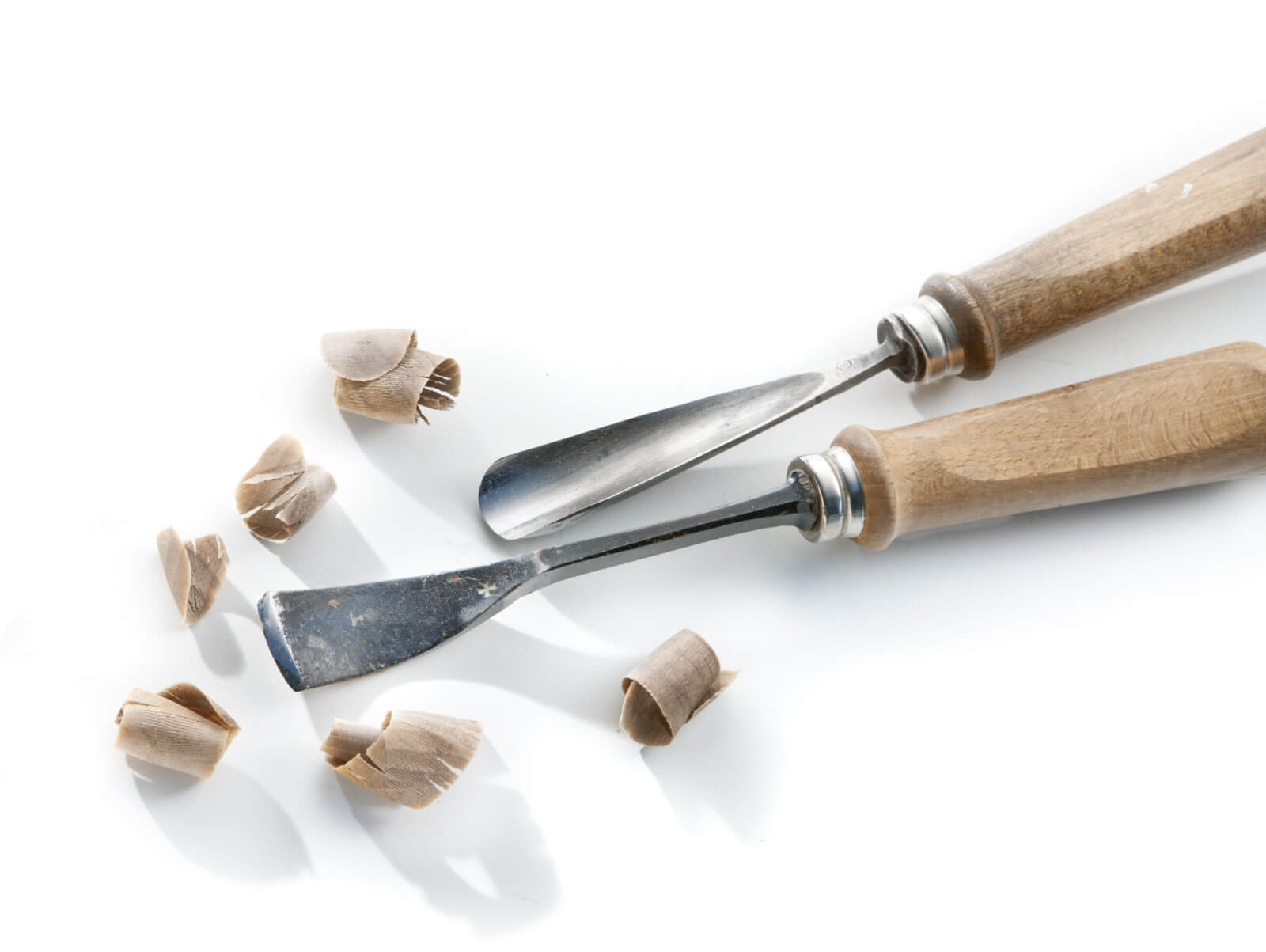 The most attentive people already love its precious characteristics. Many have heard about it. But what exactly is teak? Teak is a valuable wood, highly valued for its beautiful grain and excellent properties. It is in fact a robust material that is also easy to work with, as well as being water-repellent and resistant to salt and the weather. It is obtained from Tectona, a plant widespread in Africa and parts of Asia.
Teak wood is used in the shipbuilding industry, construction, carpentry, outdoor furniture and for high-quality flooring and furniture. It is naturally dark in colour, with shades ranging from black to green to brown, but tends to lighten slightly over time. Teak is a very expensive wood, due to the scarcity of plantations and the slow growth of the plant that produces it.
Due to the intense heat, African teak is less humid and less rich in the oily resin typical of this wood. Asian teak wood, on the other hand, is very valuable and comes in four different types: common teak, Burma teak, Indonesian teak and Philippine teak.
The fine characteristics of teak wood inspire the art of Habito
Burma teak grows in Burma, and is by far one of the most valuable teak varieties, mainly due to the beautiful grain patterns on its surface. It is actually the only totally natural teak wood on the market today.
Teak wood is water-repellent, thanks to its pores distributed over the entire surface, which prevent the accumulation of moisture. It is also a very robust and resistant material, thanks to its oily resin that defends it against insects, fungi and temperature fluctuations. Teak is easy to clean and is not subject to colour change, either due to time or exposure to the effects of weather. Its maintenance is therefore minimal: just clean it with lukewarm water and a soft cloth or brush, or with a neutral detergent.
Master Giuseppe Rivadossi's Habito atelier has always worked with teak wood for some of its finest creations. The Doros sideboard, with its elegant functionality, adds warmth and a touch of solid elegance to any home environment.
It is an original three-door storage unit, where each element is hand-finished on all sides. The entire manufacturing and finishing process is done completely by hand on teak treated with a finish that respects its natural colour.
If you would like more detailed information on our teak woodwork, please contact us.
Request more information.
Dimensions, essences and finishes in this works are customizable.