Producer of artisan wooden kitchens
With our respectful use of wood as a material we construct our dialogue with Mother Earth.


REQUEST MORE INFORMATION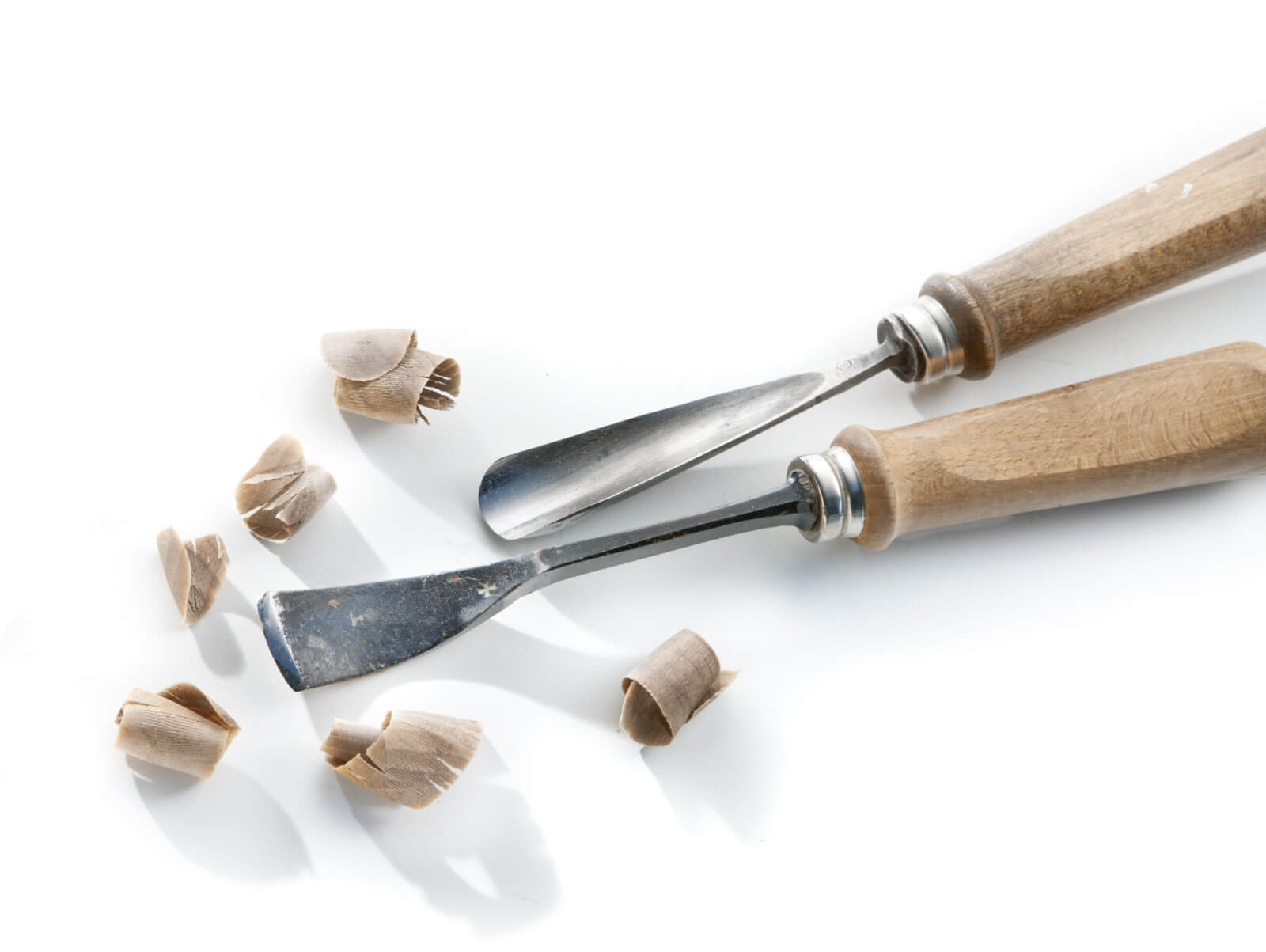 We create bespoke spaces and rooms by shaping wood to suit the needs and preferences of our customers: from the expert hands of our Habito artists come our artisan wooden kitchens. Choosing us to furnish the room that demands practicality and safety more than any other is a way of bringing elegance and uniqueness to your cooking. Yes, because by choosing us as the manufacturer of your bespoke kitchen in exquisite wood, you improve what goes on in the space as well.
The kitchen is increasingly tending to become an open-plan space, less and less hidden behind a door or in a separate room. So every visible surface becomes part of the decor and plays a part in defining the character of the whole house. Our works of wooden art for your kitchen will impress onlookers and catch the eye, with the unmistakable features of made-to measure furnishings. An artisan kitchen by Habito becomes a meeting place, a place where you rediscover the joy and flavour of spending time together.
Artisan wooden kitchens: the Habito offer
Choosing a Habito artisan wooden kitchen means adding warmth to the technology that helps you cook and efficiently organise every corner of the room, with a focus on detail. Here are some of our suggestions:
Artisan kitchens in maple
Maple is an ancient wood with a delicate colour and texture that varies according to the light. We produce maple kitchens designed not just to impress, but also to be lived in, thanks to their practical organisation and functionality.
Artisan kitchens in cherry wood
Cherry is an excellent material for making bespoke furnishings: it is easy to work with and has a beautiful texture, making every item unique and special. We build every cherry wood kitchen with the aim of embellishing your home and making it warm and inviting.
Artisan kitchens in solid wood and natural wood
Habito produces your kitchen in solid wood or natural wood, giving shape to your desire to bring the warmth and magic of wood into your home, but without neglecting practicality.
Kitchens in Italian walnut
Enhancing your kitchen and making it unique and original is possible with Habito kitchens in Italian walnut, designed and built to suit your passions and your habits.
Wood in the kitchen: furnishing with our bespoke solutions
The kitchen is once again the centre of the home, a place that's user-friendly and lived in, that aligns people and the earth thanks to the warmth of wood: contact us to create your made-to-measure dream.
Request more information.
Dimensions, essences and finishes in this works are customizable.