Modern wood wall panels: boiseries and panelling
With our respectful use of wood as a material we construct our dialogue with Mother Earth.


REQUEST MORE INFORMATION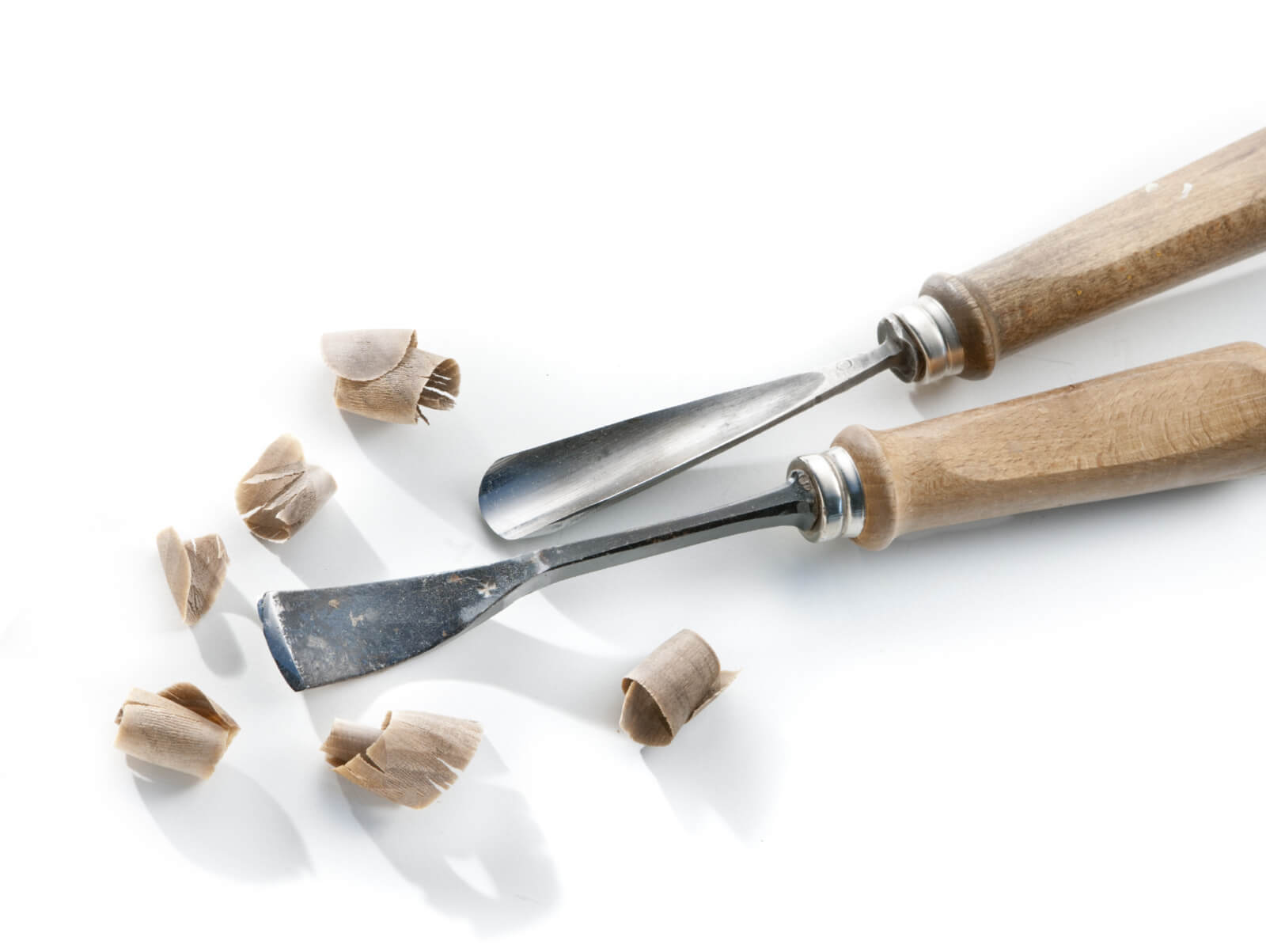 The inventiveness of Habito artists and sculptors has created modern wood boiseries that enrich your rooms making them warm, unique, and elegant. Our bespoke modern wood panelling is made to contain, protect, and welcome, bringing walls to life and covering them with new features and with a distinctive and defining beauty.
Habito's system is made of panels, proper flexible project tools that allow to personalise the walls of your home and office spaces. It's Wall System: modern wood panels carved like sculptures and made with the same care we have always put in all our evocative, artistic, and elegant surfaces.
Wood boiseries: cover your walls with nature and new features.
Applying our ornate wood panels to your walls allows you to make every room warmer and more welcoming thanks to the warmth of wood and its natural colours. Our bespoke modern wood boiseries bring walls to life and provide additional features, optimizing and creating new space. Habito wood panelling transforms normal and empty walls into useful and elegant systems featuring nooks, shelves, wardrobes, and storage space.
A modern way of decorating walls: it's possible thanks to bespoke wood boiseries
Walls can be decorated not just with art and pictures. The decorative wood boiseries, with a modern design that suits all styles, allow you to create personalised walls with a range of features that bring unique characteristics to your spaces. Habito wood panelling is a combination of modern architecture and art that adds style while creating a comfortable and warm space by covering walls with practical and functional features.
The finishes and texture of our modern wood boiseries are made by hand, cut by file or gouge. The modularity of this architectural system is obvious in the detailed design of all elements created to enhance the walls: panels, integrated single and double doors, accessories, wood and metal shelves, nooks, wardrobes, storage space, and a lot more.
Are you looking for modern decorative wood panelling? Improve your rooms with exclusive solutions made by expert artisanal hands. Visit Habito's website and contact us to tell us what you really desire.
Request more information.
Dimensions, essences and finishes in this works are customizable.