Modern and made-to-measure kitchens in Italian walnut
With our respectful use of wood as a material we construct our dialogue with Mother Earth.


REQUEST MORE INFORMATION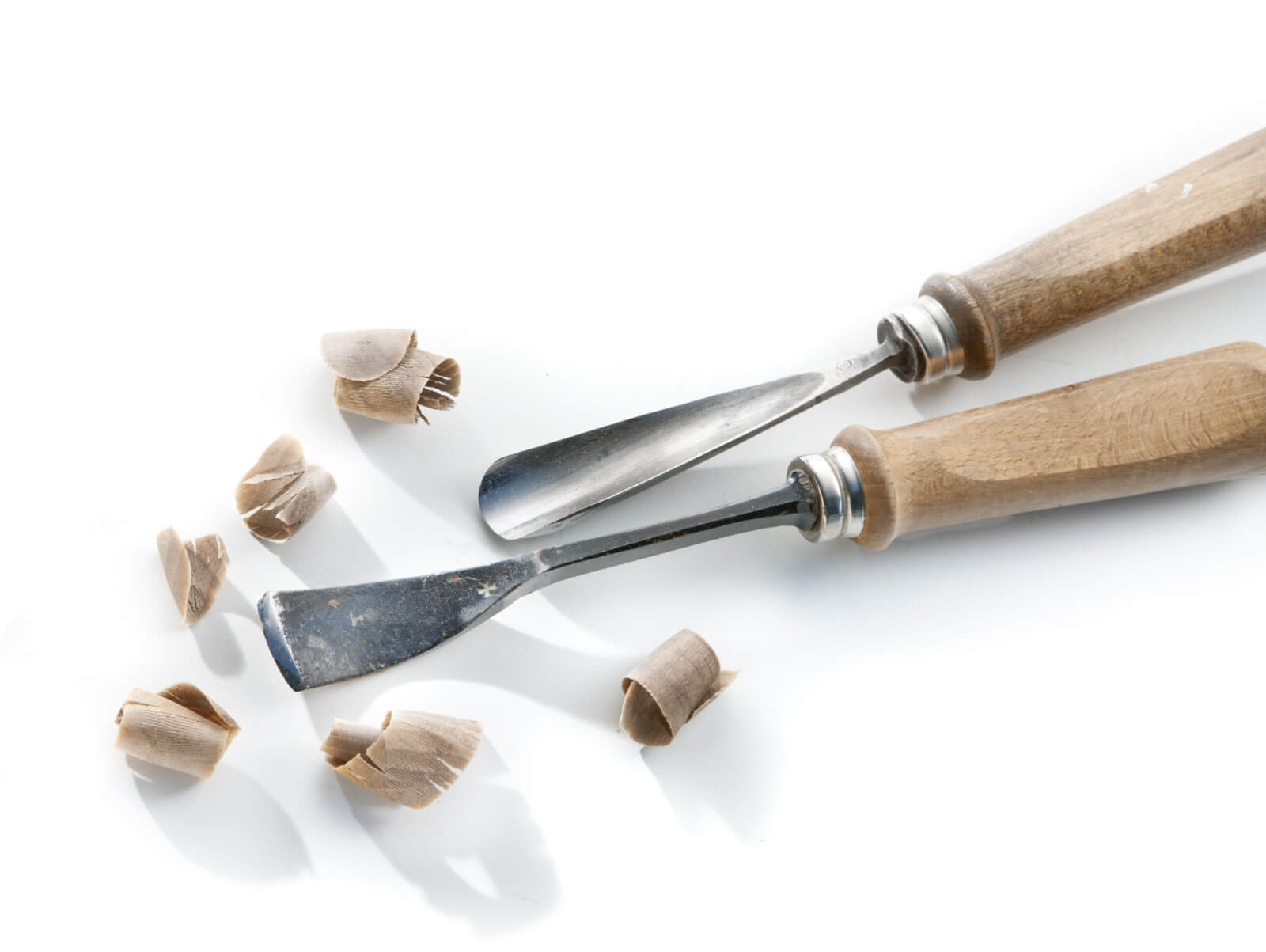 Habito's wood craftsmen create modern and made-to-measure kitchens in Italian walnut to give a uniqueness and warmth to the kitchen.
The kitchen is definitely one of the most important gathering and sharing points in the home. And, over the years, it has increasingly become a space to display, without hiding behind a door or a room separated from the rest of the home. In open spaces, the kitchen becomes an integral part of the mood of the entire home, therefore particular attention is given to its structure, layout and the materials chosen, as for example Italian walnut. It is essential to leave a mark and impression on those living in it on a daily basis.
The characteristics of Italian walnut wood for your kitchen
For us, wood is a way of rediscovering the roots of the world, thanks to its warmth, natural scent, the increasingly diverse grains and the particular processes on the surfaces that make your Habito wood kitchen unique and distinctive.
Why choose an Italian walnut wood kitchen to give form and life to kitchen furniture? Italian walnut is a classic material that has always been used to create made-to-measure kitchens. What makes our furniture unique is the way in which the Italian walnut is carved and cared for in every detail to create kitchen tables and chairs, dressers and presses, cabinets and shelving: the possibilities are endless to enhance your kitchen with our works in Italian walnut.
The typical grains and shades of Italian walnut make it one of the most appreciated materials to interpret the kitchen, even in modern terms. Synonymous with elegance and prestige, Italian walnut is a pleasure to craft thanks to its consistency and adaptability.
The made-to-measure proposals by Habito for dream kitchens in Italian walnut
We make Italian walnut kitchens by masterfully combining and balancing this noble material with glass and marble, respecting the clients requests and wishes and adding that touch of sophistication and luxury that only expert and passionate hands know how to give.
Contact Habito to tell us about the wood kitchen of your dreams and we will attentively and enthusiastically create every single detail.
Request more information.
Dimensions, essences and finishes in this works are customizable.