The rules for making bespoke wooden furniture
With our respectful use of wood as a material we construct our dialogue with Mother Earth.


REQUEST MORE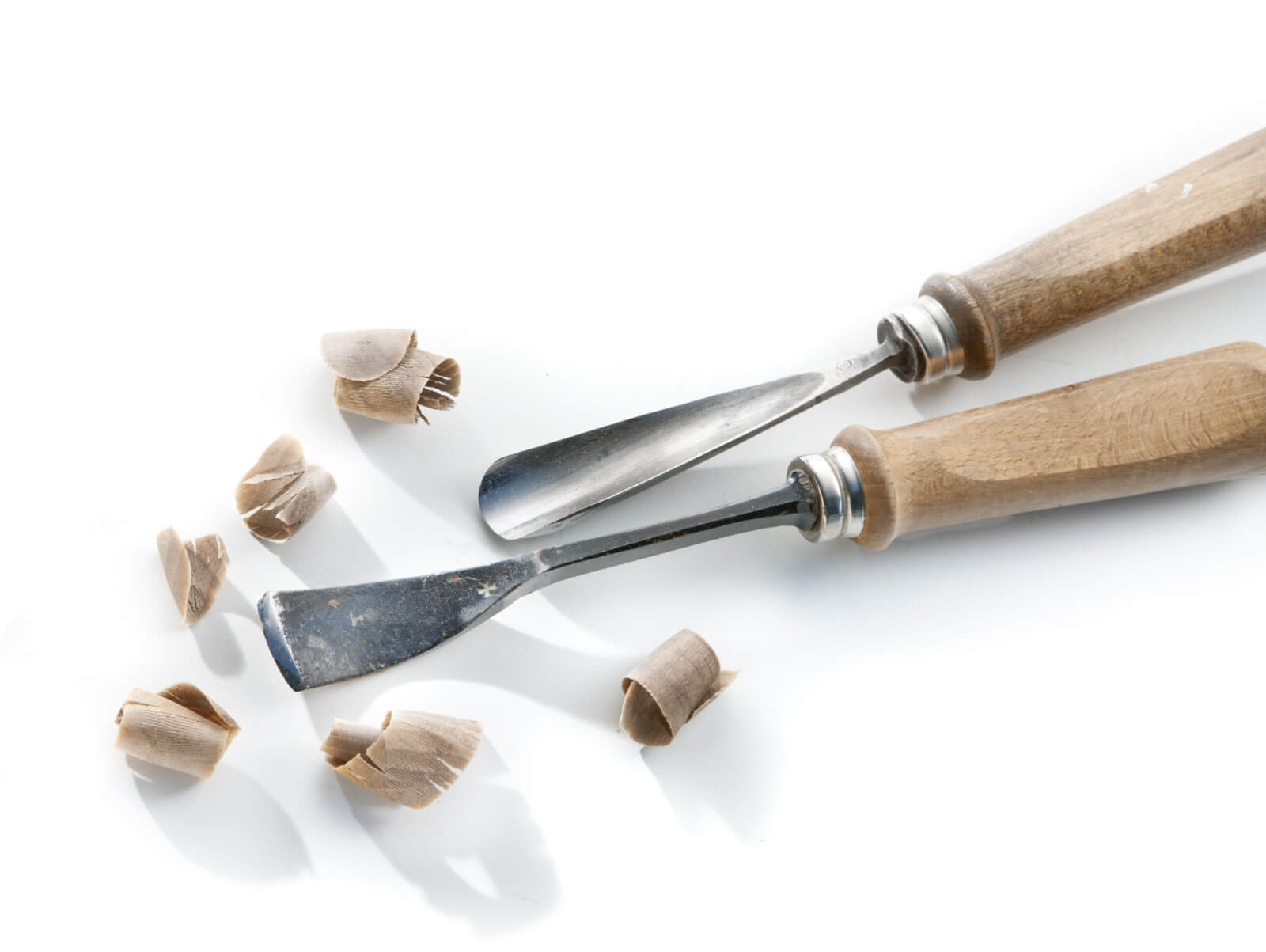 Wood has always been one of the best-loved and commonly-used materials for the creation of unique, high-quality furniture and decor elements. The artisan use of wood offers endless creative possibilities, allowing simple pieces of wood to be turned into genuine functional artworks.
Selecting the wood is a vital step in the design and execution of bespoke furnishings. Every type of wood has its own characteristics, including colour, grain and hardness. Precious woods like walnut, mahogany and teak can lend furniture an elegant, sophisticated appearance, while oak or pine can give a more rustic, natural style. The choice of wood depends on the style desired and the intended use of the item.
The design phase is essential when creating bespoke wooden furniture. It begins with sketches and proceeds to the production of models or detailed drawings. During this phase it is possible to experiment with shapes, lines and details so that the end result will be unique and customised.
The artisan creation of wooden decor elements and furniture requires skill, precision and patience. A number of different techniques can be used, including carving, polishing, jointing and assembly. The use of traditional tools such as saws, chisels and planes, combined with the skill of the maker, allows intricate details and impeccable finishes to be created.
To make bespoke wooden pieces even more distinctive, customised details can be added. These may include inlays, carving, engraving or other special processes that add character and originality. Finishes such as the application of varnishes, oils or lacquers protect the wood and bring out its natural beauty.
The preservation and maintenance of wooden furniture and kitchens are essential to retain their appearance and prolong their lives. Regular cleaning, the use of suitable products and avoiding exposure to direct sunlight or excessive moisture are recommended to keep special furniture in perfect condition.
The workshop of maestro Giuseppe Rivadossi is renowned for its production of bespoke wooden furniture and accessories. The artist's touch meets artisan skill in creations that defy time and fashion, and can enhance any room with discreet elegance. Contact us to receive further information.
Request more information.
Dimensions, essences and finishes in this works are customizable.