With our respectful use of wood as a material we construct our dialogue with Mother Earth.


REQUEST MORE INFORMATION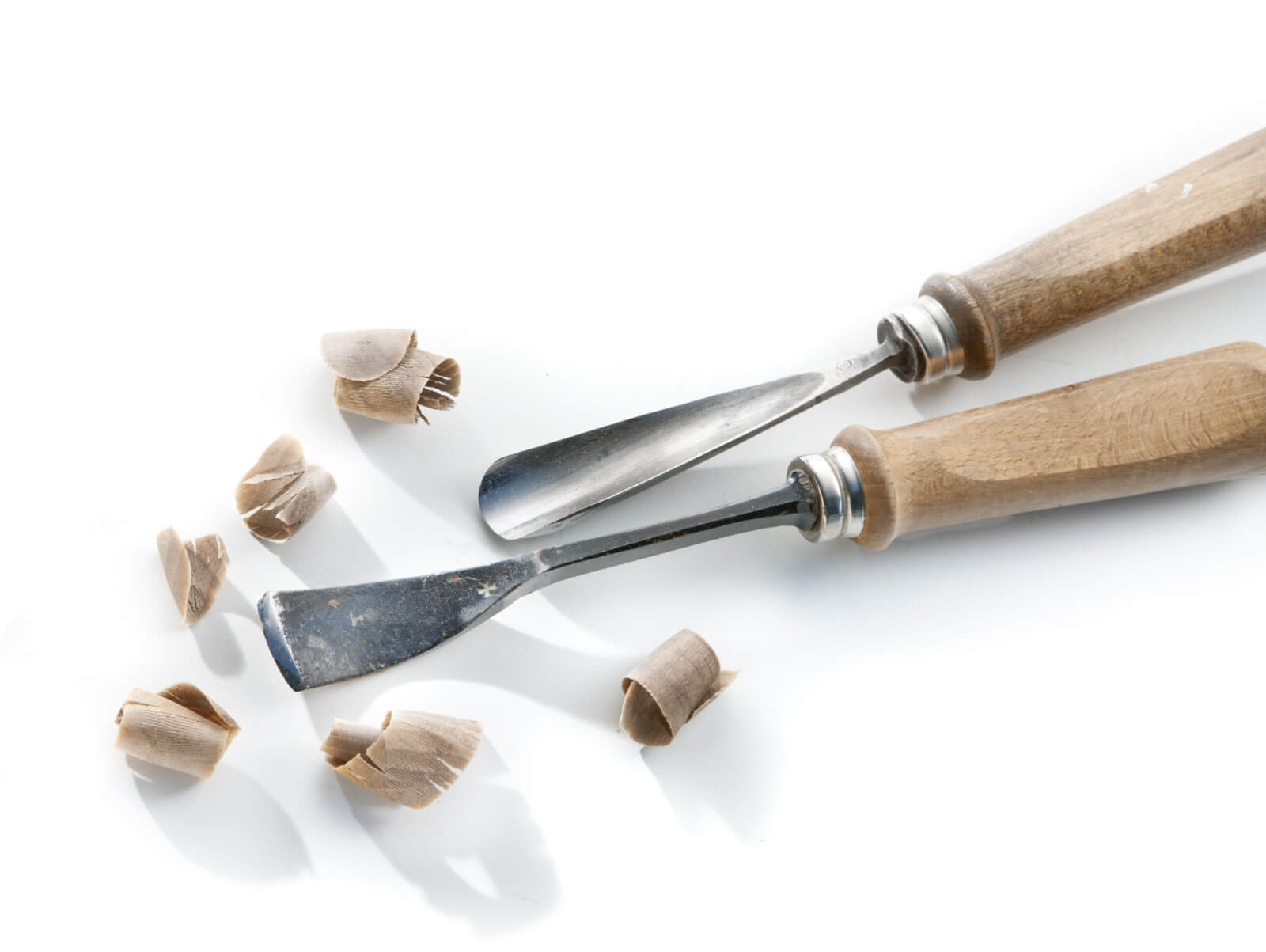 The luxury wooden furniture produced by Habito is designed to confer an original character to the rooms and to embellish every corner of the home. We design luxury crafted wooden furniture that is beautiful to look at and absolutely functional for everyday living. Our offering of luxury and design wooden furniture is the perfect solution for those seeking to create a truly unique home that offers personality, finesse and style, without sacrificing comfort and functionality.
We don't define ourselves as simply being manufacturers of luxury wooden furniture but as creators of beauty in carving the passions and desires of the customer into the raw materials. This is precisely how we design our luxury wooden furniture that reflects who you are and is able to offer a unique and original voice to the environments you love. Choosing hand-crafted wooden furniture increases the value of the spaces and enhance every corner and environment.
Producing luxury wooden furniture of the utmost quality implies mastery in choosing the best raw materials, attention in the creation of details, and passion in interpreting the wishes of the client, whilst always maintaining the unmistakable Habito style. This philosophy exalts the design and uniqueness of the custom-built wooden furniture that fills your spaces with life and warmth.
The warmth and luxury of wood for your furniture
Our precious wooden furniture responds to the needs of modern life, perfectly integrating with technological areas and devices, whilst conferring all the magic and warmth of wood. Each piece of luxury furniture becomes a work of art for your spaces, thanks to the strong customisation of the design, inlaid details and the value of the selected materials. Every creation is built entirely by the hand of skilled artisans in our atelier in Nave, in the province of Brescia. Our production of hand-built wooden and luxury furniture is as original as you – contact us to bring your idea to life in creating a house in which you finally feel at home.
Adorn your home with luxury wooden furniture
Luxury wooden furniture: give yourself the best in embellishing your rooms with precious and exclusive furnishings, made by expert crafters creating one-off pieces. Visit the Habito website and contact us to share your wishes!
Request more information.
Dimensions, essences and finishes in this works are customizable.