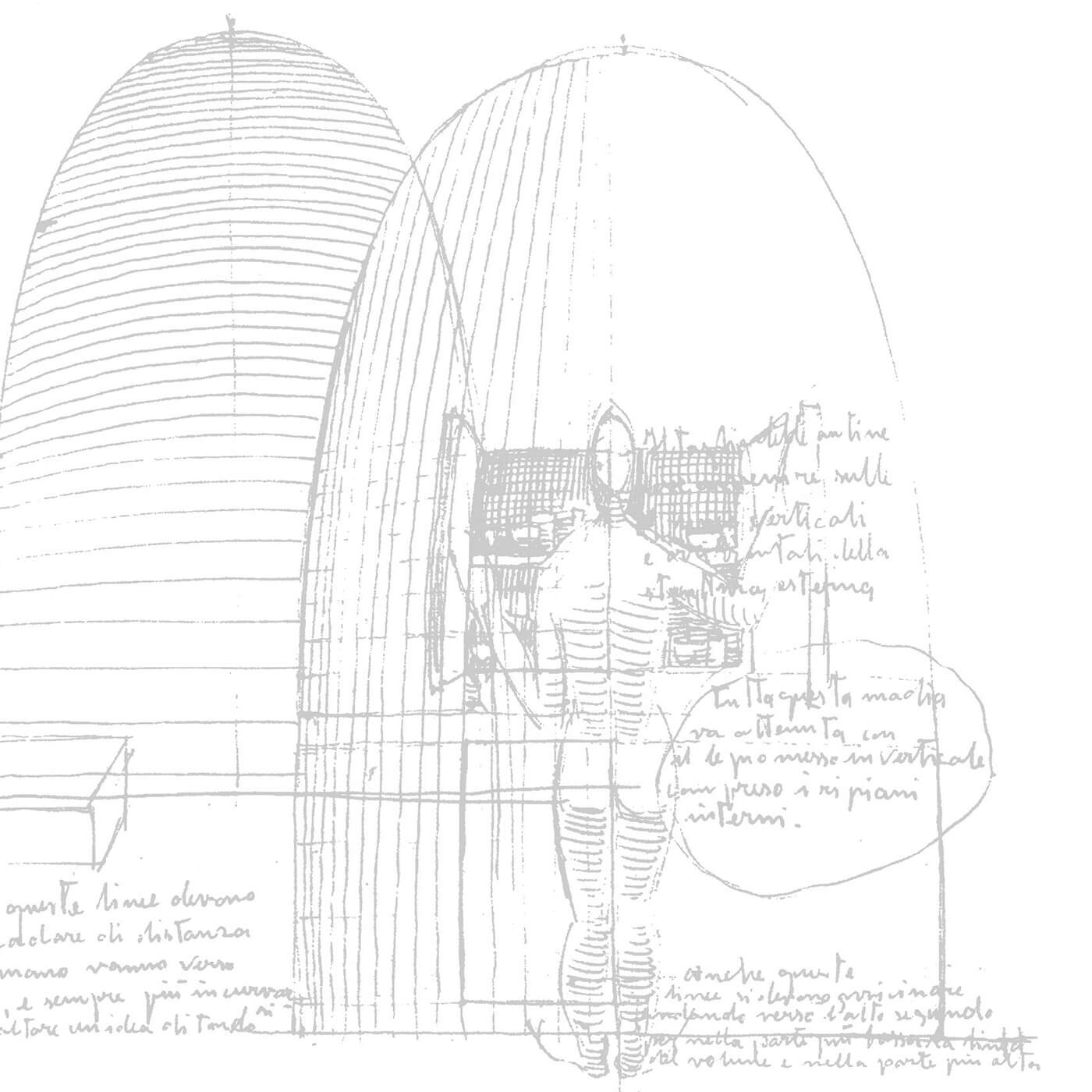 With our respectful use of wood as a material we construct our dialogue with Mother Earth.


REQUEST MORE INFORMATION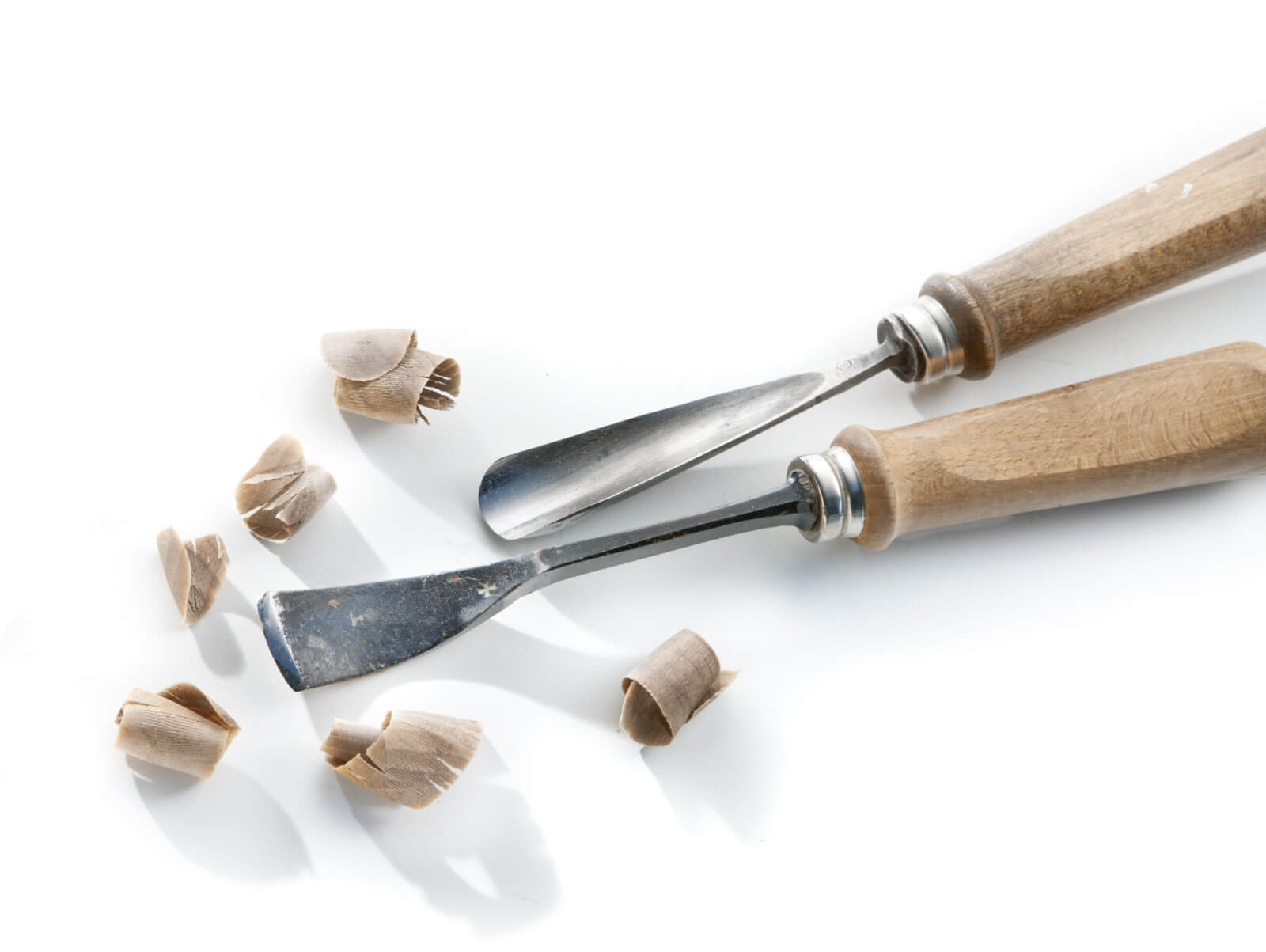 Interpretation, poetry, respect and love for materials are the elements that have always distinguished our work, in all its forms, including luxury Italian furniture. We mix and combine all these qualities to find a solution that meets our and your expectations. It's all in the hands of artisans who control the material with their gouge, transforming the idea into a real object, or rather a piece of art.
However, our qualities are not enough to achieve the results we have set ourselves or even to satisfy the demanding request of our customers. For this reason, we pay attention to the raw material: its top-level quality is essential. We expect the best from the material because we give it our best too: we respect it, we honour it, we transform it, as best as we can. We give it a shape, therefore a new life. This happens for all the products, including luxury Italian furniture. We want this latter to be unique. Therefore, we give to customers, architects and interior designers the chance to take part in the creation of the work. It's a shared path that leads to a tailor-made creation, a valuable motif for each work.
We guarantee our works with the certificate of authenticity to ensure the authorship of each work and to guarantee its uniqueness. The attention to art and design, creativity and craftsmanship are recognizable in each work, both in its entirety and in its constructional details and finishing.
Our creations include furniture for the most refined living rooms. For example, our luxury Italian furniture distinguishes itself on the international marketplace by its authorial character. Consequently, our settings identify themselves in the shapes and in the finishing of precious woods and create a whole with them.
In fact, we believe that architecture, materials and constructional quality should give value to the living area as a place to find again the joy of doing and sharing but also as a space of life and beauty.
The luxury Italian furniture is perfect to satisfy this need. Thanks to the sweet essence of wood, it envelops the space and gives it warmth. Solid wood is a material that reconciles man with living spaces, an increasingly difficult challenge to win. However, wood is not enough to promote the experience of living inside beauty that is a part of our philosophy of life. The hands of our artisans control the material and transform it into a perfect work for the place in which it will be placed.
Contact us to create together your luxury Italian furniture.
Request more information.
Dimensions, essences and finishes in this works are customizable.