Luxury craftsmanship in wood
With our respectful use of wood as a material we construct our dialogue with Mother Earth.


REQUEST MORE INFORMATION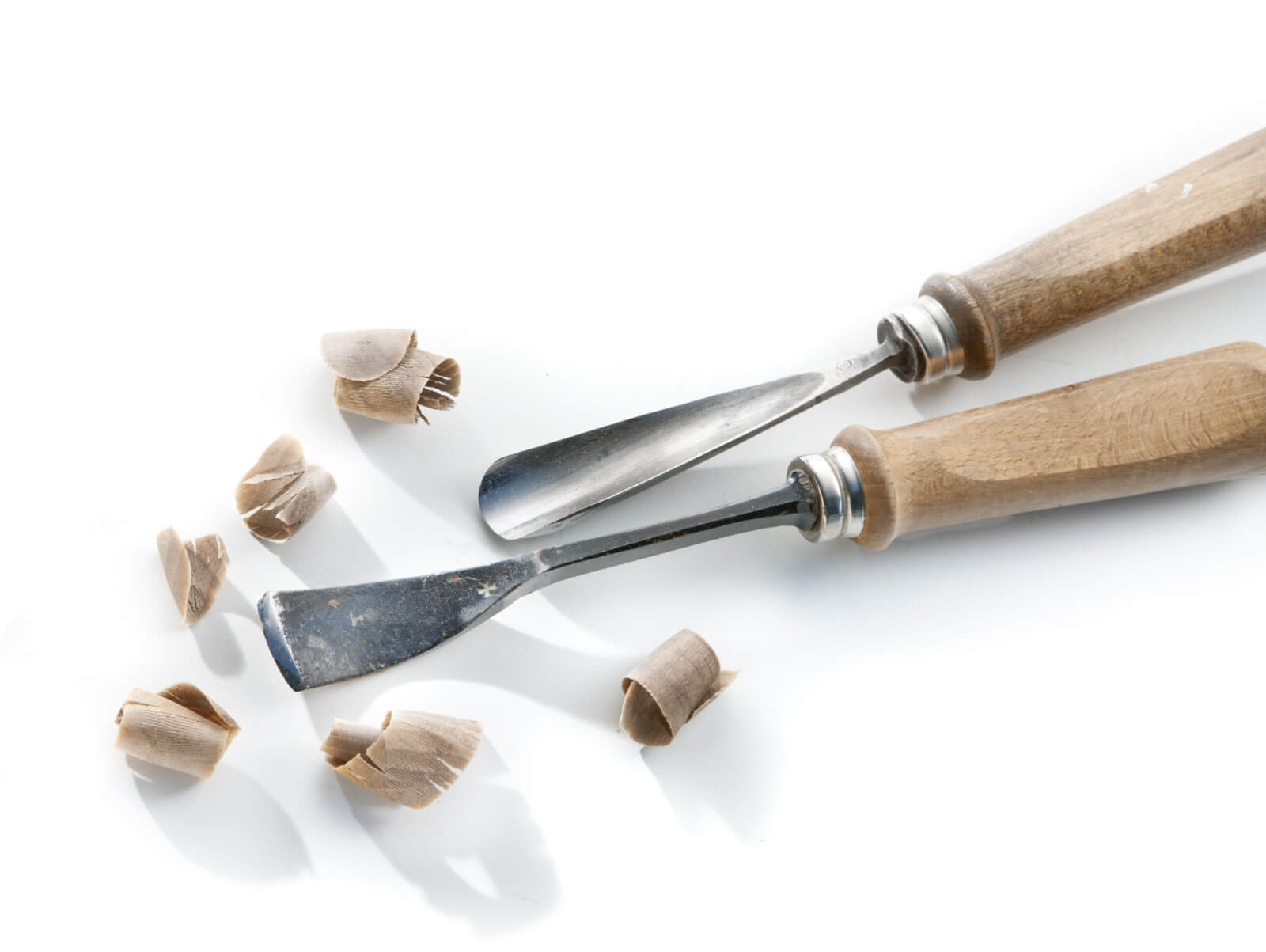 The luxury wooden cabinets, sideboards, tables, bookcases and beds made by Habito are designed to enhance any room of the house and make it unique and original to reflect your own personal style. We design luxury handcrafted wooden furniture that combines two ideals: beauty that catches and delights the eye, and functionality, making the items practical and useful for everyday living. Our luxury handcrafted wooden furniture and designer pieces are the perfect solution for those seeking originality in every room, to fill the space with enduring magic and timeless taste.
We're no ordinary producers of luxury handcrafted wooden furniture, but creators of an atmosphere that only this carved material can provide. Thanks to our longstanding expertise and attention to detail, we can create bespoke kitchens, desks, chairs, boiserie and wall-mounted units in luxury wood, items that speak of you and lend a unique, original voice to your home. When you choose hand-crafted wooden furniture, you increase the value and bring out the best of your rooms.
Producing superb quality luxury handcrafted wooden furniture requires skilful selection of the very best raw materials, attention to every detail and the passion to interpret the client's desires. All this is taken into the skilled and careful hands of Habito's artisan cabinet makers, true maestros whose philosophy is to enhance interior design with bespoke wooden furniture.
Luxury wooden furniture for rooms that stand out
 Our bespoke handcrafted wooden furniture is the perfect fit for your rooms and for the technology of smart homes, bringing added value with the authentic warmth of the best wood. Our luxury handcrafted furniture becomes a work of art that enhances your rooms: all our pieces are created totally by hand by qualified artisans in our atelier in Nave, Brescia province.
Furnish your home with luxury handcrafted wood
Luxury handcrafted wooden furniture: if you want to embellish your home with exquisite bespoke furniture made by expert artisans, visit the Habito website and contact us to indulge your passion.
Request more information.
Dimensions, essences and finishes in this works are customizable.