Linden wood, the carpenter's precious ally for versatility and strength
With our respectful use of wood as a material we construct our dialogue with Mother Earth.


REQUEST MORE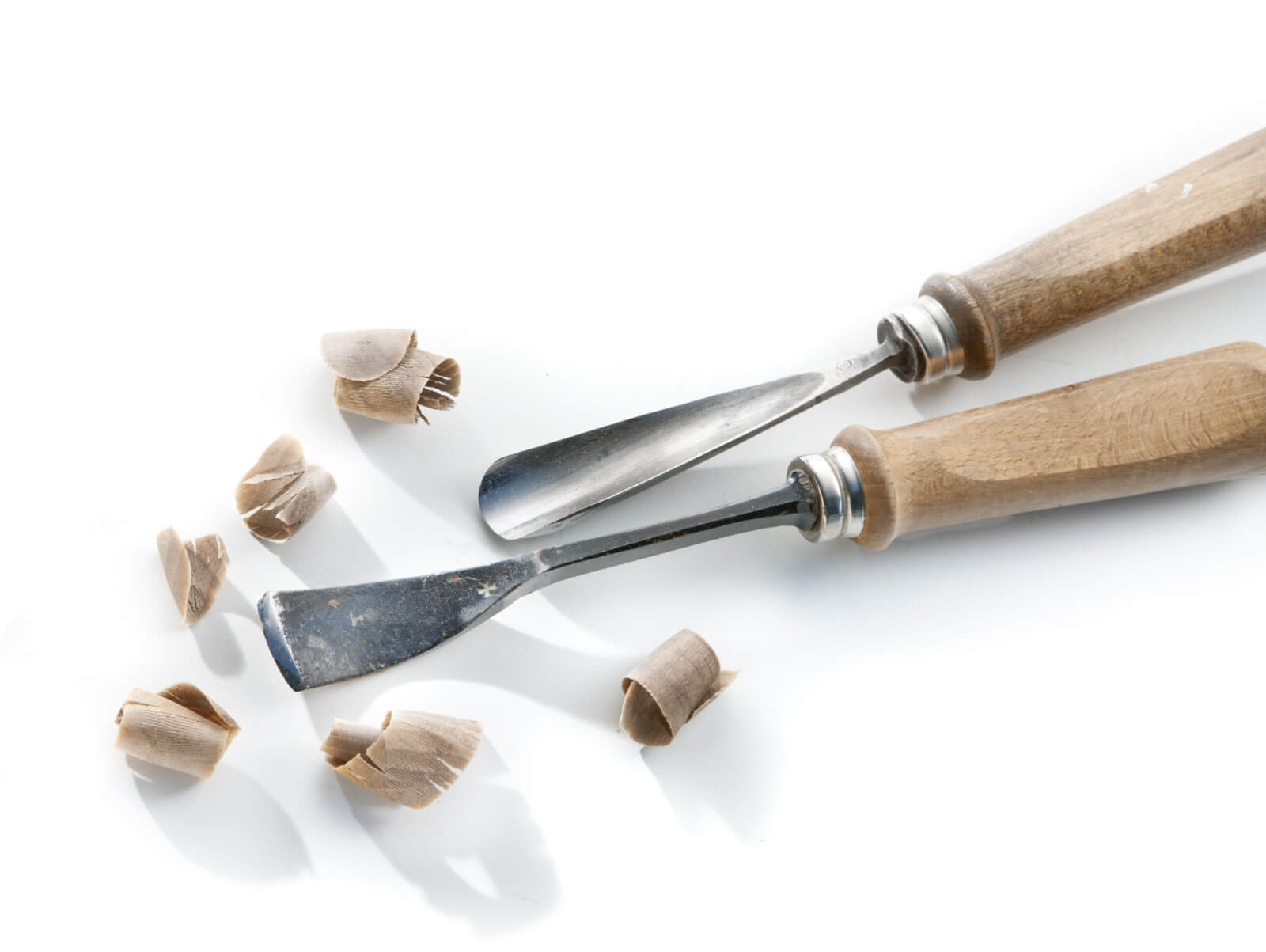 Linden wood is versatile, strong material used in many contexts, from the manufacture of furniture to making musical instruments. It is appreciated for its lightness, softness and easy working.
This wood comes from the Winter Linden, Summer Linden and Dutch Linden. While Winter Linden grows in northern, central and eastern Europe, Summer Linden mainly grows in southern Europe. Dutch Linden is a cross of both types of Linden.
The Linden tree is characterised by considerable dimensions (up to 30 metres high, 2 metres in diameter for the trunk and over 10 metres for the foliage, and it can live for centuries.
Linden wood is light in colour, which can vary from white to pale yellow. It has a fine and uniform texture, with a straight grain and a high density of annual rings. It is a soft and light wood, but at the same time strong and durable.
Uses and properties of Linden wood
Linden wood is used for many applications, including the production of furniture, doors, windows and floors. Thanks to its lightness and ease of processing, it is also very popular in the production of sculptures and art pieces. In addition, Linden wood is used in the making of musical instruments, such as violins, guitars and pianos.
It is a popular raw material in the production of children's toys, as it is non-toxic and light. In addition, being an eco-friendly and renewable material, Linden wood is an environmentally friendly choice for many toy manufacturers.
Linden wood is easy to cut, plane and bend. However, the surfaces that emerge are not smooth. After grinding, these can be easily polished. Colouring and varnishing are also easy.
Benefits of Linden wood
Linden wood offers numerous benefits compared to other types of wood. Firstly, Linden wood is strong and durable, but at the same time light and easy to work. This makes it an ideal material for a wide range of applications.
In addition, Linden wood is an environmentally friendly and renewable material, making it a sustainable choice for those looking to reduce their environmental impact. Finally, Linden wood offers natural beauty that can be appreciated in many contexts, from interior design to the production of art pieces.
The atelier of the master craftsman Giuseppe Rivadossi creates different handmade furniture such as cupboards, dressers and chairs in Linden wood. The artist's touch meets artisan know-how for creations that challenge time and trends, enhancing any environment in an elegant and discrete manner. Contact us to receive further information.
Request more information.
Dimensions, essences and finishes in this works are customizable.