Interlocking assembly of wooden furniture: a technique that becomes a language
With our respectful use of wood as a material we construct our dialogue with Mother Earth.


REQUEST MORE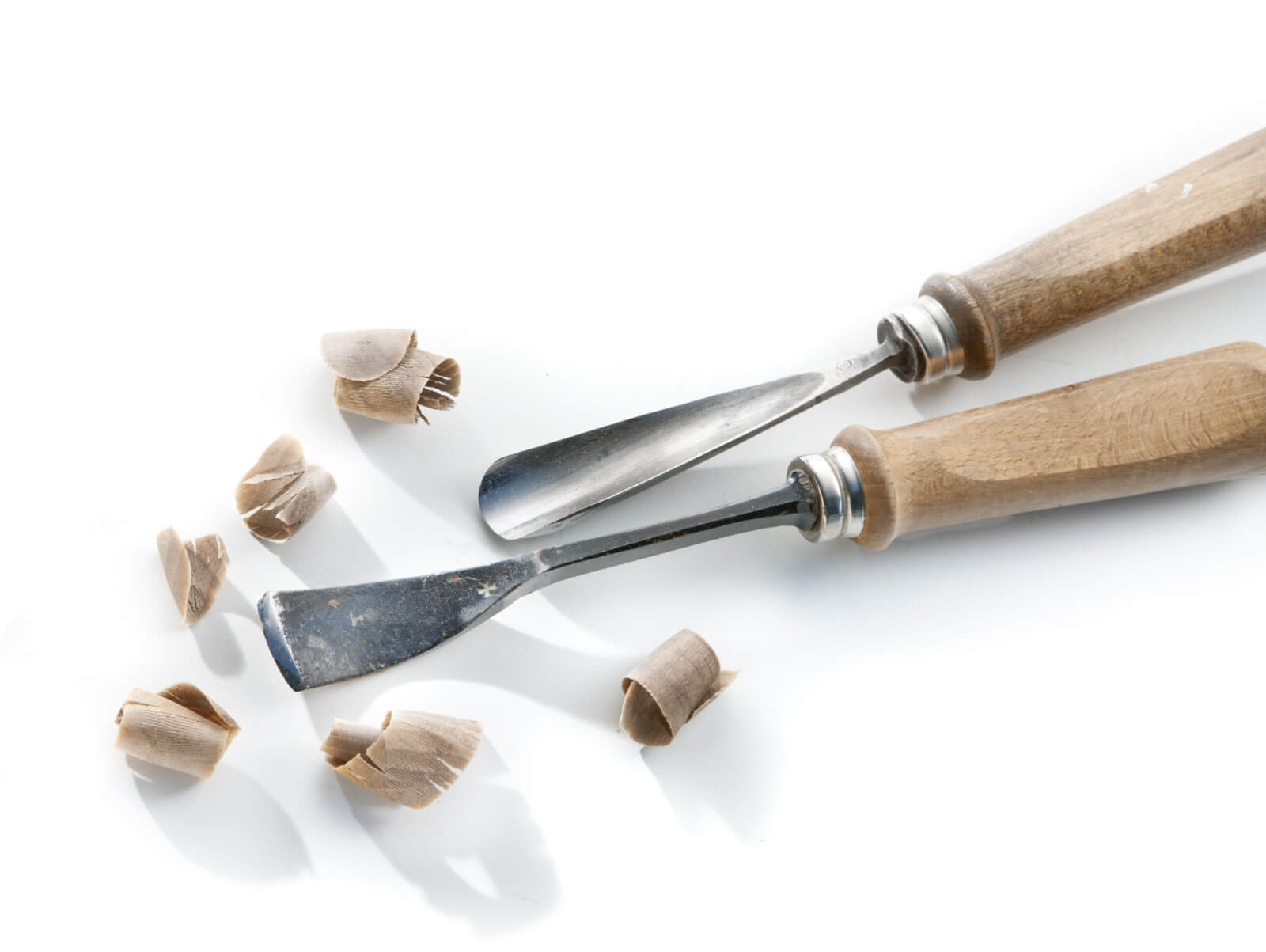 An item of furniture made from beautiful wood chosen and worked with care will always make a difference in any home. Additional value comes from the use of the interlocking assembly technique, a construction method that allows two different pieces to be slotted together, creating a stable connection.
In Japanese tradition, the cabinetmaker considers the finished object as an organic whole of elements with perfect harmony and balance of proportion, volume, space and light. Almost a living organism created by interlocking pieces together.
The interlocking technique results in a solid structure, but the method also means all components have the same characteristics in terms of hardness, resistance and elasticity.
There are several methods of assembling wooden furniture:
– Mortise and tenon joint: a piece of wood – the tenon – is slotted into a hole – the mortise – carved out of another piece of wood.
– Dovetail joint: the "tail" is slotted into the "pin", an extension of another piece of wood.
– Dado and rabbet joint: the "dado" piece is fitted into a slot – the rabbet – in another piece of wood.
– Lap joint: the upper piece of wood is slotted into the "tail", an extension to another piece of wood.
– Tongue and groove joint: the tongue is slotted into a groove made in another piece of wood.
When constructing furniture, the interlocking wood method has considerable advantages:
– it means items can be assembled and dismantled easily, facilitating transport and replacement of damaged parts.
– it optimises the amount of material needed, because the item is made from smaller parts.
– it is more stable and durable, because it does not hamper the function of one element and favour another, as happens when furniture is assembled using metal components.
– a piece of wooden furniture that features knots and joints has a precise concept that showcases the properties of the material.
This approach, which displays rather than concealing the characteristics of wood, is the inspiration at the atelier of master cabinetmaker Giuseppe Rivadossi. Habito solid wood furniture features the interlocking method as an authentic expression resulting in pieces that are unique and original.
If you'd like more detailed information about our processes, please contact us.
Request more information.
Dimensions, essences and finishes in this works are customizable.