Walnut chairs combining craftsmanship and innovation
With our respectful use of wood as a material we construct our dialogue with Mother Earth.


REQUEST MORE INFORMATION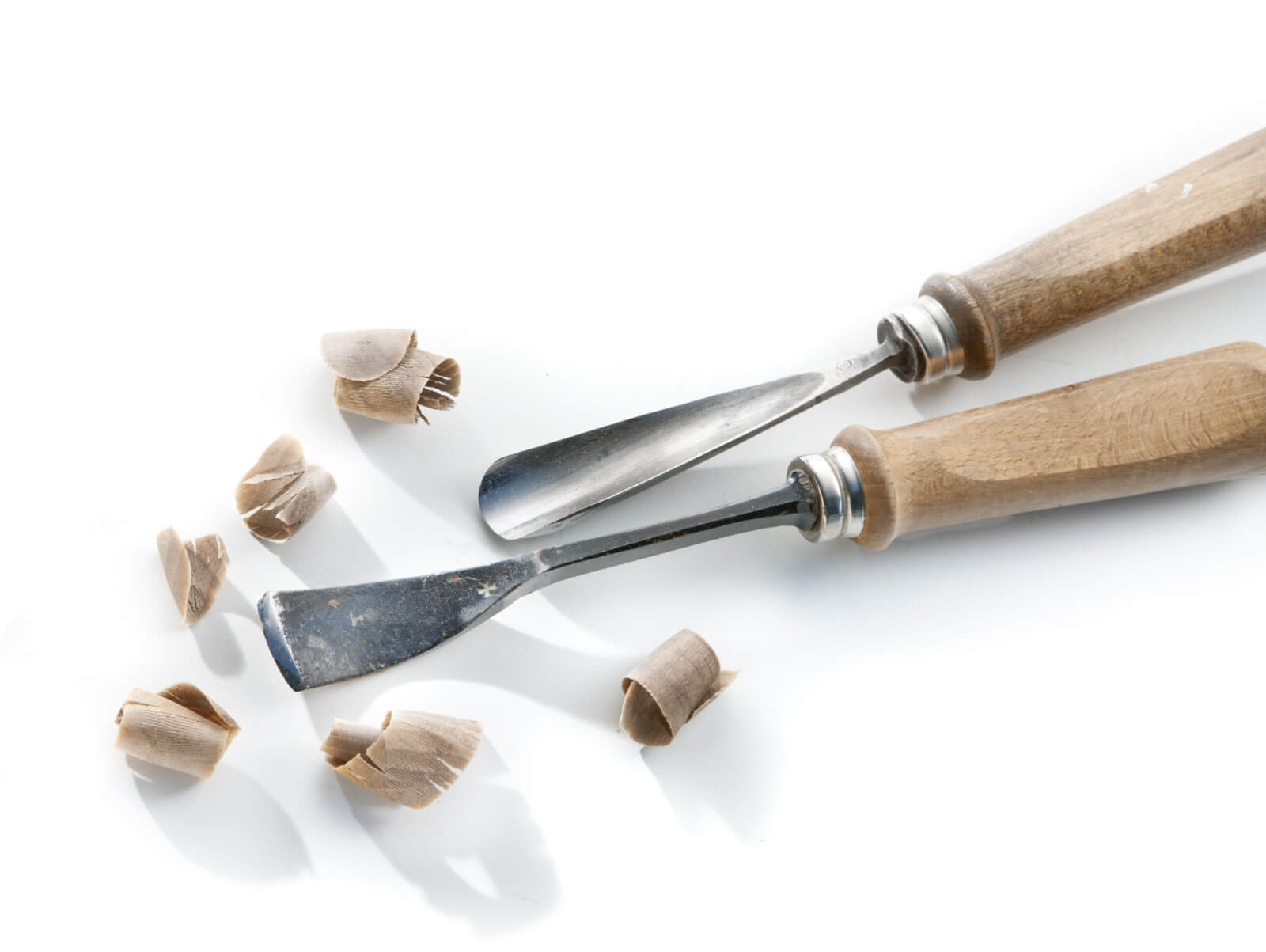 Sustainability and design. Research and tradition. Amidst innovations and re-editions, giving comfort to a wooden chair remains an essential design exercise for any designer, even in the digital age.
Wooden chairs inspired by a new concept of domestic space are created: a rediscovered, warm environment, where lines are softened and proportions become more spacious and harmonious. Objective: to feel at home, in a place where comfort and authenticity, man and nature, can harmoniously live together.
More and more attention is being paid to the choice and use of woods that can shape the frames. Materials such as Italian walnut and natural ash wood are suitable for making home structures. The result is new seating with a well-proportioned and welcoming design, conceived to guarantee comfort and characterised by lines that evoke the design of the past, re-proposed with a contemporary design technique to meet new trends.
Italian walnut chairs: Habito's creativity
The models conceived by the creative atelier of Giuseppe Rivadossi affirm quality and style through sophisticated constructions of Juglans Regia – Italian walnut wood, not evaporated but "raw". It is a wood from the Latin tradition of furniture making. It is characterised by a compact fibre that can be worked without too much difficulty. The entire manufacturing and finishing process is carried out completely by hand in the atelier. Three Habito proposals are highlighted.
Vela
Available in Italian walnut with a planed finish or maple with a polished finish. The upward tapering profile of the legs of this chair further lightens it and gives it a new freshness.
Regina
The light triangular structure of the sides gives great solidity and the right inclination and curvature to the wings of the seat and backrest, creating an essential and comfortable seat.
Pisana
This chair is finished with a planer cut on all sides. The wood used for this work hardens over time and becomes very resistant, slowly oxidising and taking on an increasingly amber and warm colour.
Furnish your home with our walnut chairs
The chair regains its role, a symbol for anyone who seeks a harmonious link between the material and the human body in their design. Contact us to find out more about our walnut chairs, seats designed to meet your idea of comfort and style.
Request more information.
Dimensions, essences and finishes in this works are customizable.