Handcrafted wooden wainscoting
With our respectful use of wood as a material we construct our dialogue with Mother Earth.


REQUEST MORE INFORMATION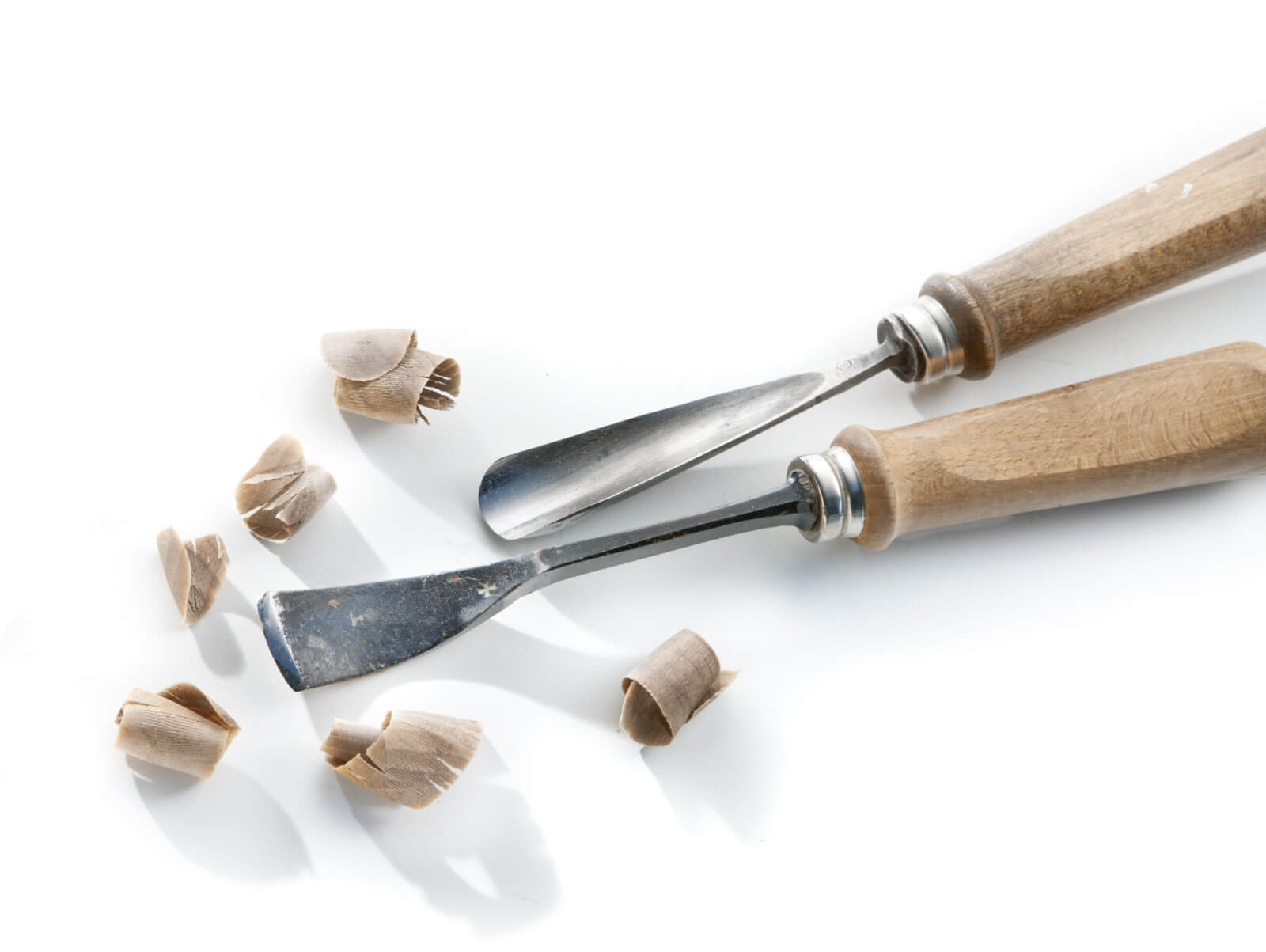 From the expert hands of the artists and sculptors of Habito comes the handcrafted wood panelling, tailored to suit your walls. Designed and manufactured to contain, preserve and support, our custom wainscoting gives life to walls, adorning them with new functions and a unique and particular beauty.
Applying wooden panels to the walls makes every room cosier and warmer, thanks to the warmth of the wood and its natural shades. Our bespoke wood panelling is created according to the artisan essence that makes each piece unique and special, whilst always satisfying the demands and needs of our customers.
Wooden wainscoting: decorate your rooms with nature
We usually look to furniture when we think about how to finish a room, to those elements that adorn our spaces, taking on new functions with sofas, dining sets, cabinets, and more. But have you ever considered decorating the walls? We are not talking about paintings that add a touch of colour but of wooden wainscoting that serves as a truly practical wall thanks to their customisable wooden containers, niches and shelves.
Habito wooden walls are architecture and art combined, creating a comfortable and welcoming space, adorning the walls with practicality and functionality in addition to design.
From simple wall to sculpture: discover the style of handmade wood panelling
The compositions of our wooden panelled walls are tailor-made, studied and designed in harmony with the space and to enhance the intended functions. Thanks to the "sculptural" processing of the surfaces, the panelling in solid wood reveals an evocative capacity. The finishes of the handcrafted wood wainscoting are never pure ornament but gestures that see the material vibrate and create energy.
The finishes and textures of our handmade wood panelling are hand-finished with a planer or gouge. Our unique design wooden walls can be composed in a customised manner. Indeed, the modularity of this architectural system passes from the painstaking and precise design of all of the elements designed to furnish the wall: wainscoting panels, integrated single or double doors and accessories, wooden and metal shelves, niches, cabinets and containers.
Handcrafted wooden panelling: treat yourself to the best to embellish your walls and rooms with refined and exclusive furnishings, made by skilled artisan for truly unique results. Visit the Habito website and contact us to share your wishes!
Request more information.
Dimensions, essences and finishes in this works are customizable.