Handcrafted wooden designer doors
With our respectful use of wood as a material we construct our dialogue with Mother Earth.


REQUEST MORE INFORMATION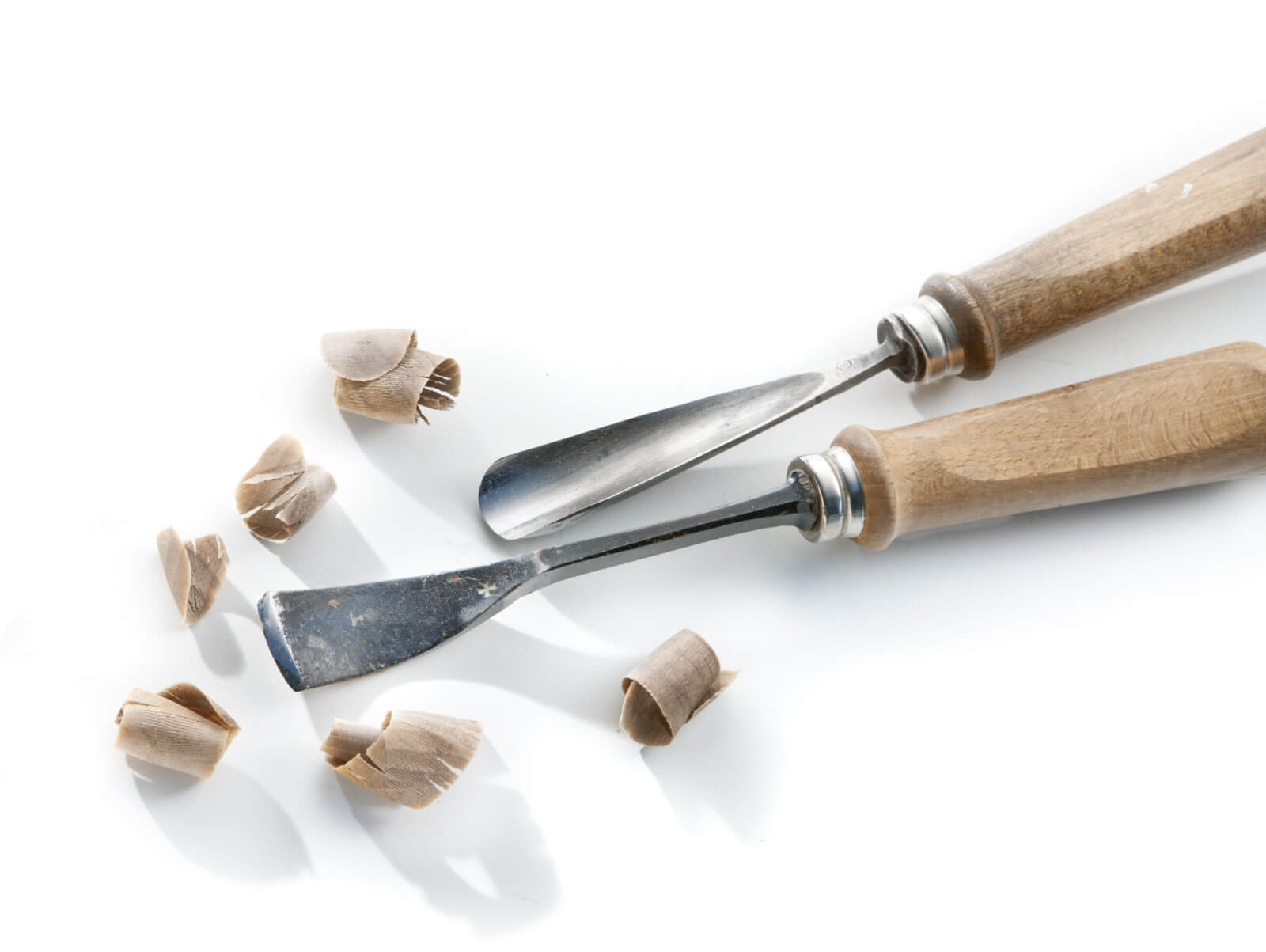 The front door is like the hallmark of a house: it invites us in and introduces us to a dimension of life. Just as interior doors give rhythm and character to the development of the various rooms. In both cases, nothing beats choosing handcrafted wooden designer doors. In fact, it would make no sense at all to fall back on ordinary solutions in terms of shapes and materials, especially if the interior design choices are conceived with the right attention to detail.
This is why our taste for classic luxury and design furniture is also expressed in the field of handcrafted exterior and interior doors. As always, we start by paying the utmost attention to the choice of materials, as well as to the definition of a design that is characterised by clean, timeless lines.
Thanks to more than forty years of experience, we are able to offer our customers, be they private individuals, architects or interior designers, the possibility of creating environments with a strong personality and unquestionable elegance. Our handcrafted solid wood doors make a significant contribution to sealing a classic feel that is striking at first glance.
A striking example of our work is the spectacular large double-leaf front door for a private house, made to measure, with an outer surface clad in bronze and an inner surface in linden wood. A skilful blend of lines and material volumes that introduce an environment of unique elegance and confident personality.
More basic, but no less striking, is our double-leaf door in oak, designed for a private house. Here, the refined motif of the wood texture blends harmoniously into the elegant living environment, giving movement and lightness to the building's façade.
And so, through our handcrafted wooden design doors, the experience of living within beauty, which has always been part of our philosophy of work and life, makes a comeback.
Request more information.
Dimensions, essences and finishes in this works are customizable.