Handcrafted Office Furniture
With our respectful use of wood as a material we construct our dialogue with Mother Earth.


REQUEST MORE INFORMATION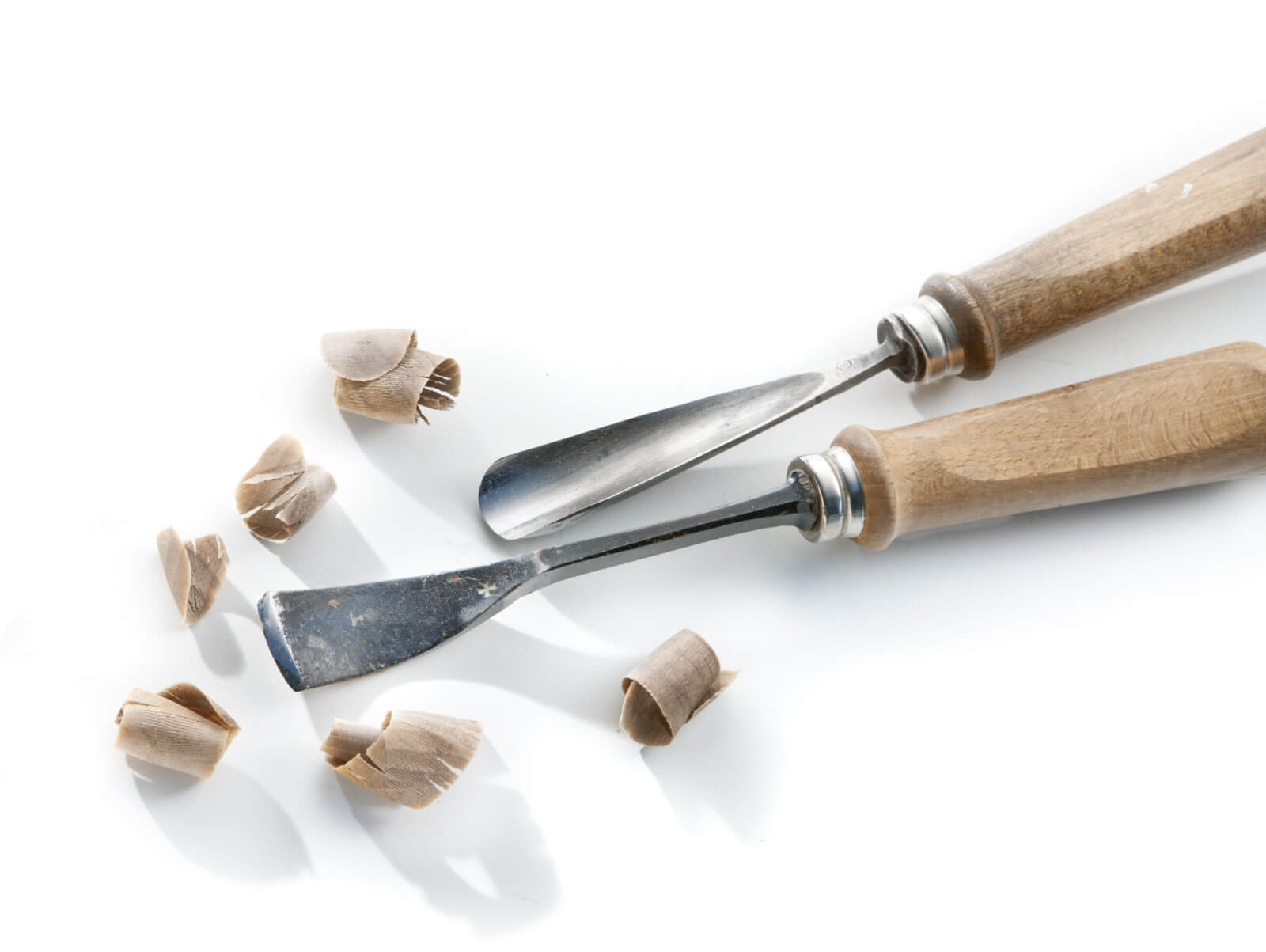 From the expert hands of the Habito artists and sculptors come the components to create custom-built wooden office furniture. To render your work environment unique, a place that is comfortable, beautiful and that reflects the identity of those who work there, requires fitting out the spaces with handmade furniture in fine wood.
What does Habito suggest when it comes to furnishing your office with the magic of wood? We process this noble material to give form to your passions and values, to make your work environment mirror your beliefs. Habito's experienced crafters create high-quality custom wooden boardroom tables, desks, bookcases, decorative wooden components, wooden reception desks, doors and doorways, wooden panelling and much more.
Wood in the office: a stylish and refined choice that never dates
Enhance your office and make it original with custom-built wooden furniture designed and created according to your passions and habits. This is the true power of our creations for your work environment – to furnish with the poetry of wood, enriching your office with personality and values that flow from this noble material through its precious grain. From the combination of art, craftsmanship, experience and a love for the raw materials comes the refined luxury wooden office furniture from Habito.
Above all, the office requires a functional organisation of the spaces for optimal management of the work to be completed and the people that animate the environment. Choosing wooden furniture handmade by Habito means not only having custom furniture produced according to your needs but also embellishing your office with veritable works of art.
If your dream is a bespoke office, a place to meet that conveys your personality through the furnishings and all the originality you desire to put those who enter these environments at ease, then contact Habito to talk about your personalised project.
Complete your office with bespoke wooden furniture
Would you like to see some examples of custom-made wooden furniture created by Habito for its clients' offices? Check out the UBI headquarters, Banco di Brescia and the headquarters of Banco Ambro Veneto in Milan.
Complete your office with handmade wooden furniture – give yourself the best in embellishing your work environments with precious and exclusive furnishings, made by expert crafters creating one-off pieces. Visit the Habito website and contact us to share your wishes!
Request more information.
Dimensions, essences and finishes in this works are customizable.