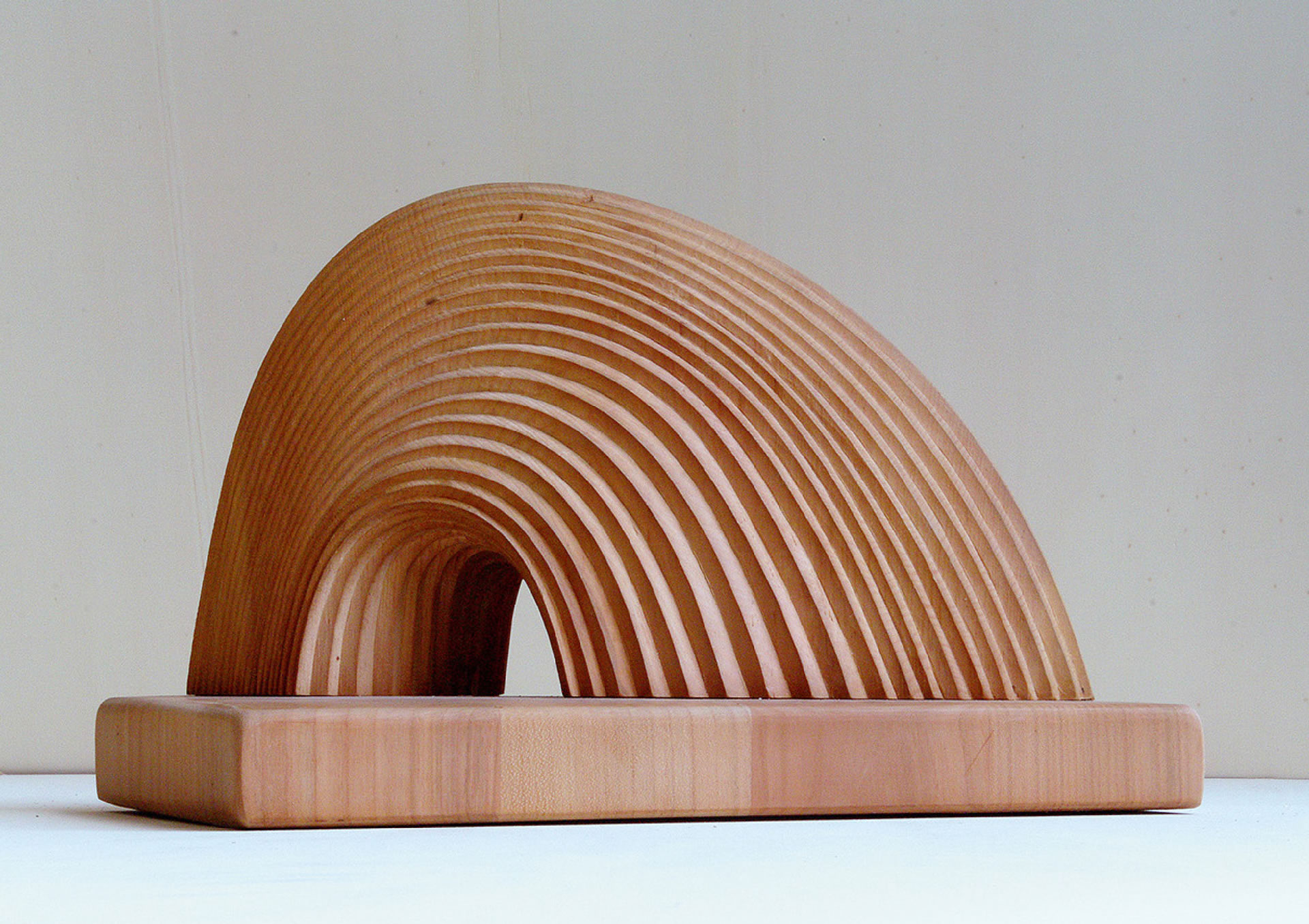 Giuseppe Rivadossi works on display in Paris
The sculptures, drawings and pieces of furnishing created by the skilful hands of Giuseppe Rivadossi and produced in his Habito atelier will be exhibited in Paris from 1st to 10th October 2016.

Thanks to the collaboration with Paris-based Auction House Tajan, which will host this important retrospective exhibition entitled Nature&Architecture, it will be possible to view in the same location the most impressive creations that Rivadossi has developed since the 1970s to bear witness of the parallel course of the artist as a sculptor and designer. Nature&Architecture is about the possibility of establishing a harmonious dialogue between nature and architecture, where Rivadossi creations are complemented by some of the works by architect Andrea Branzi and photographer Frédéric Chaubin.
Please feel free to contact us for more details.
——————————
Nature&Architecture
1st– 10th October 2016
Espace Tajan
37, rue desMathurins, 75008 Paris
Opening: Monday 3rd October, 19.00 – 21.00.
Opening hours: Saturday 1st October, 11.00- 18.00 | Monday-Friday, 10.00 – 18.00.
You can confirm your participation by sending an email to info@tajan.com