Furnish your home with designer pieces: choose elegance and practicality
With our respectful use of wood as a material we construct our dialogue with Mother Earth.


REQUEST MORE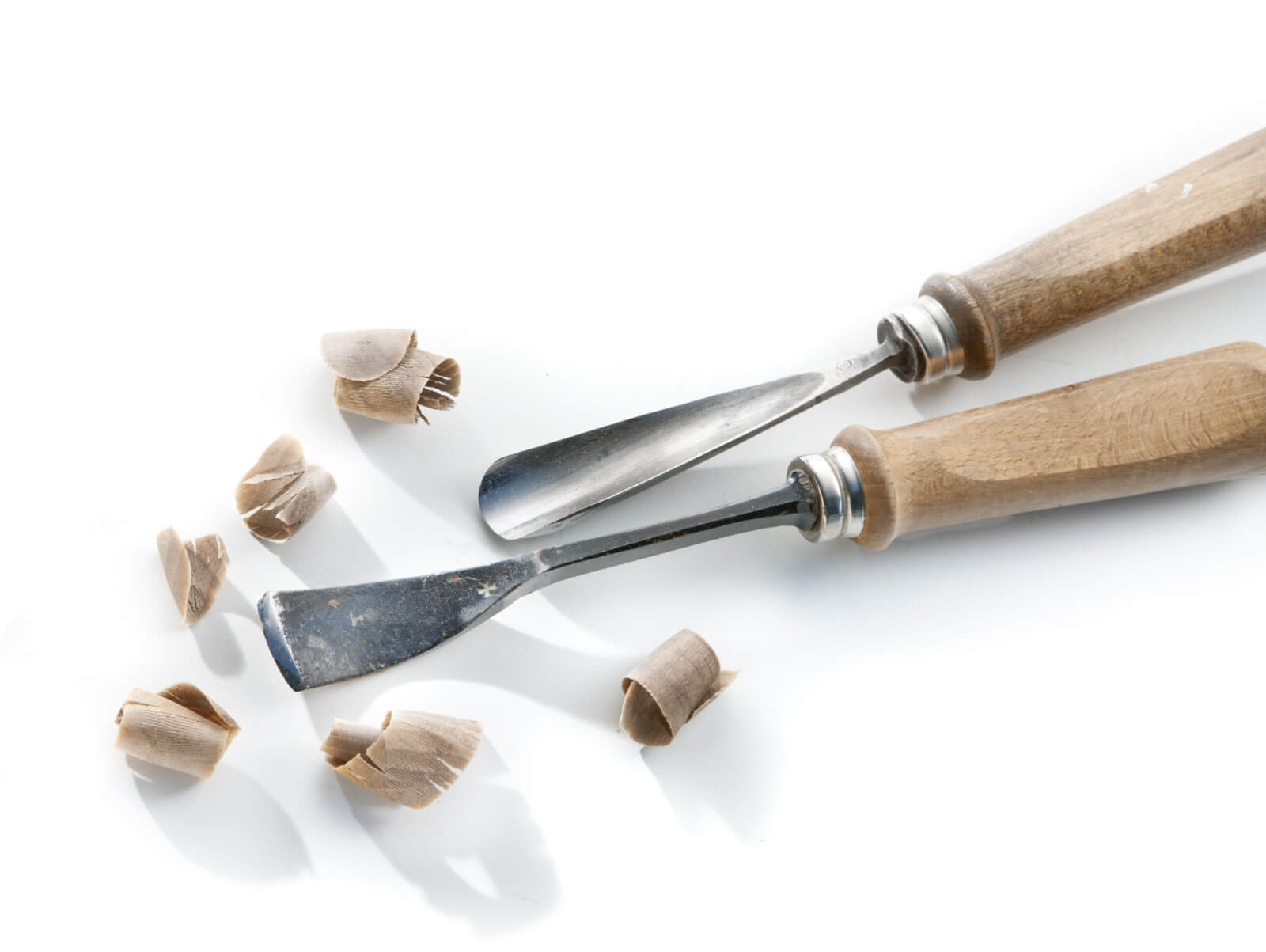 A home furnished with style and character is the best representation of its owner. Choosing designer furniture demands a little effort and planning, but can be extremely satisfying.
Here are a few tips to help you create an elegant and functional space using designer furniture, especially artisan wooden items like Habito sideboards and dressers:
1. Identify a specific theme or style: this will help you to choose consistently and create a uniform aesthetic for your home. For example, you could choose a minimalist, Scandinavian or industrial style.
2. Choose designer items that are functional and go well with your chosen style. You should also carefully consider the size of your home and the day-to-day needs of the people who live there.
3. Play with colours and textures: use designer furniture to add suitable shades. Designer pieces are often in unusual materials or textiles, which can be combined for an original and attractive style.
4. It's not necessary to use solely designer furniture. Combine it with existing or antique items to create an interesting, characterful mood.
5. Lighting can make all the difference in any room. Choose designer or unusual lamps to add personality.
6. Artworks can add character and interest to your home. Invest in art and one-off pieces to create an original setting.
Finally, remember that furnishing a home is a gradual, ongoing process. You shouldn't do it all at once. It's best to start with some basic pieces and then gradually add other items, creating a comfortable designer space that fully represents you.
Furniture from the atelier of Maestro Giuseppe Rivadossi will always add an artist's touch to your interior. Habito solid wood furnishings are unique one-of-a-kind pieces that can enhance any decor style.
If you'd like more detailed information about our work, please contact us.
Request more information.
Dimensions, essences and finishes in this works are customizable.