Wooden sculptures: modern icons in furniture design
With our respectful use of wood as a material we construct our dialogue with Mother Earth.


REQUEST MORE INFORMATION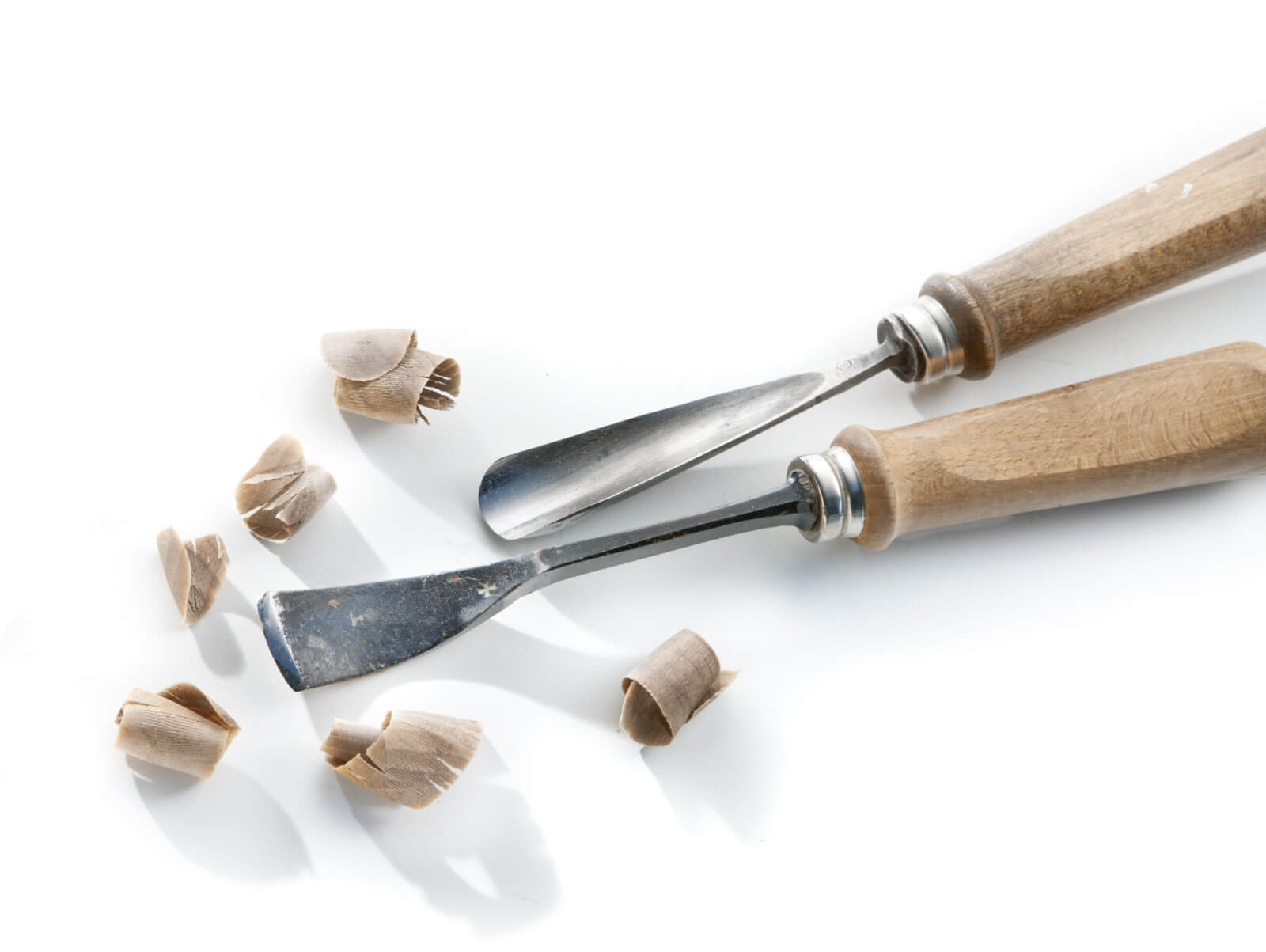 Habito's production is based on the excellence of the raw materials, especially the wood. Inspiration is transmitted from the environment to the hands of expert cabinetmakers, transforming this natural material into prize artefacts, from which emerge dialogues between furnishing, finishings of design – and veritable sculptures in wood.
Modern wooden sculptures
The raw materials are processed and brought to life by our artisans, employing manual arts and traditional construction techniques. This is how warm and striking furnishings are born, as sculptural works in wood, unique objects with their own language, which render the locations, rooms and houses in which they are found unique.
The experience of the handmade is accompanied by the originality of the designers and architects with the support of cutting-edge technologies. Interwoven into Habito's DNA are consultancy and design, for the creation of objects of great technical and artisanal value, with custom-made solutions suited to any atmosphere. Much attention is paid to the environment, to creativity and research as the principles guiding our vision of wood.
Authenticity in every detail
Every HABITO creation is made in our atelier in Nave, Brescia. Each piece bears Habito's symbol, as a guarantee of the authenticity, the originality of the project, the top quality of the materials, following the passion for high-precision manual processing.
As an additional guarantee, every creation is accompanied by a stamped and authenticated certificate bearing the signatures of Giuseppe, Emanuele and Clemente Rivadossi. All the primary characteristics of the work are identified, making the certificate a genuine testimony to the creative process.
Sustainable design
Sustainability and style. Research and integrity. The objective: to always feel at home, in a space in which comfort and authenticity – but also respect for the environment – coexist harmoniously. To develop and create a new piece, we avail of natural and environmentally-friendly materials. And there is no shortage of technological innovations that have rendered it possible to give previously unthinkable forms to this material, without foregoing sustainable management, which allows us to respect current environmental standards with the utmost cognizance.
Sculptural works in wood
In the wooden furniture sector, our works have achieved levels of excellence, in which you can get lost in the beauty of the natural elements to give everyday life an extraordinary dimension. Objects that speak and that morph over time, just as their porous nature is changing. Each day we create furnishings of design for the most exclusive homes. Explore with us our modern wood carvings:
Sideboards and cabinets
Beds
Bookshelves
Chairs
Armchairs
Tables and desks
In our way of working with wood, we celebrate our vision and innovative strength, investigating forms and colours, in an analysis of techniques, trends and principles. If you are interested in our works, contact us to design your modern wooden sculpture together.
Request more information.
Dimensions, essences and finishes in this works are customizable.