Design wooden furniture manufacturer
With our respectful use of wood as a material we construct our dialogue with Mother Earth.


REQUEST MORE INFORMATION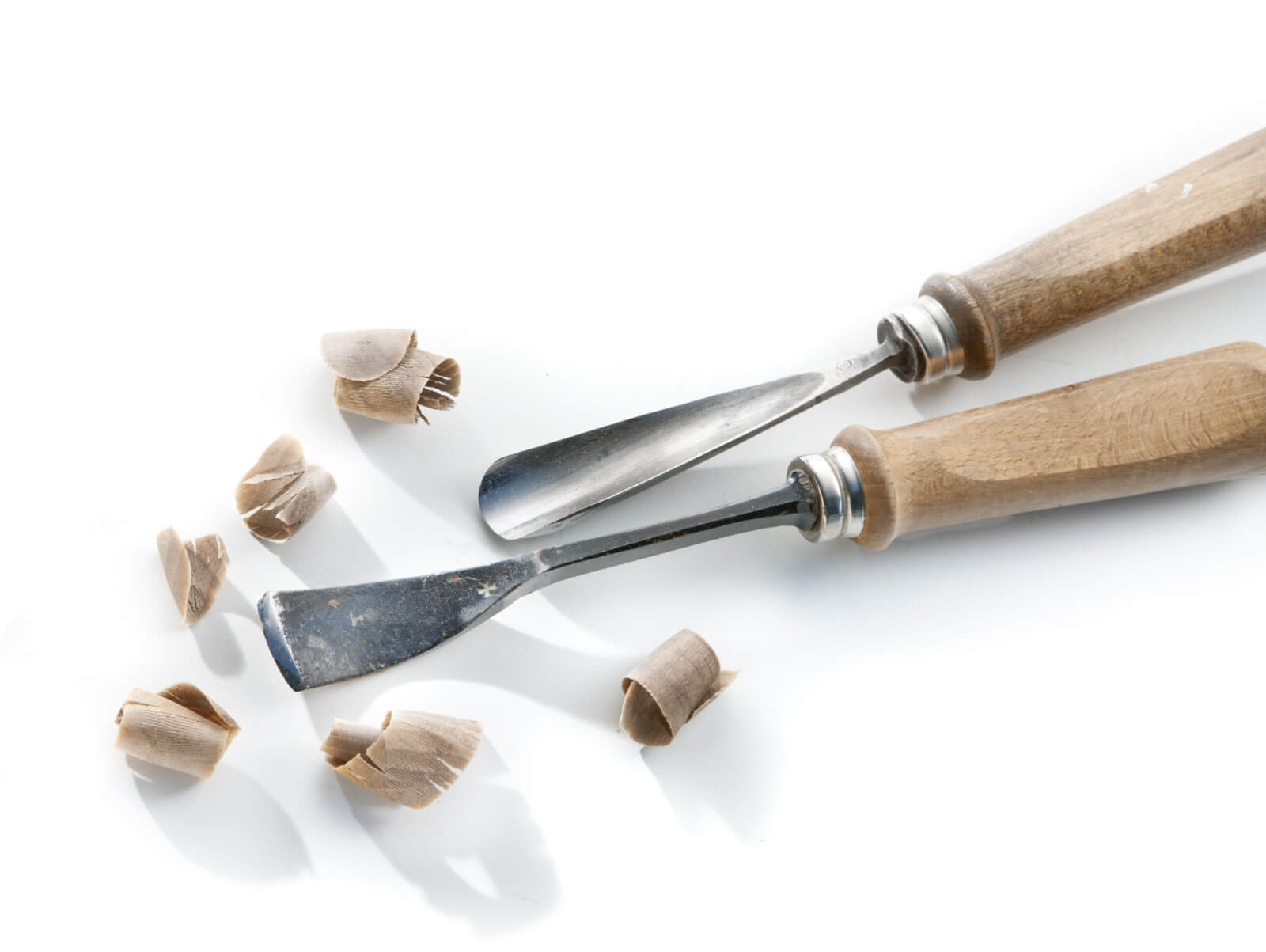 Habito designs and manufacturers luxury wooden furniture that transforms your passions into original and personalised artisan décor. We know wood, handling this noble material with passion and dedication to forge the desires of the most exacting client. Our custom-built wooden furniture embellishes any environment thanks to its personalised design with a unique touch.
Producing design wooden furniture of extreme quality requires know-how in choosing the best materials and craftsmanship in creating the small details that make a big difference whilst adding character to the décor. Habito's unmistakable style is the result of a philosophy that enhances the design and uniqueness. Only in this way do we believe it is possible to create wooden furniture able to enliven the spaces in which they are intalled.
Production of design wooden furniture that enhances the environments
Wooden furniture made by Habito adds an original character to any room. We create wooden artisan furniture with a unique design to ensure each piece is lovely to look at and absolutely functional for everyday living. The quality custom-built furniture reflects the needs of practicality but also of aesthetics, in order to effectively equip each room with a unique and memorable liveability. Our offering of design and custom wooden furniture is the perfect solution for those seeking to create a truly unique home that offers personality, finesse and style, without sacrificing comfort.
For over 40 years, we have been furnishing our customers' homes with design wooden furniture of the highest level, always tailored and with great attention paid to the utmost customisation. Thanks to our passion and experience, we interpret the wishes of each client (be they private customers, architects or interior designers) in customising their requests. The design of our hand-built wooden furniture is one of a kind.
Makers of custom wooden furniture and beauty: this is the Habito philosophy
Habito is not just an artisan furniture manufacturer but a creator of beauty, carving passions and desires into the wood. This is how we design luxury wooden furniture, liaising with you and knowing how to add an original touch to your environments. Choosing design wooden furniture exalts the atmosphere as only quality furniture and craftsmanship can do.
Our design and artisan wooden furniture become veritable works of art for your spaces, thanks to the strong customisation, the details and the quality of the materials used. Each Habito creation is hand-built by skilled crafters in our atelier in Brescia. Our production of luxury wooden furnishing is as original as you. Contact us to bring unique and refined design into your home.
Request more information.
Dimensions, essences and finishes in this works are customizable.