Design sideboards and cabinets
With our respectful use of wood as a material we construct our dialogue with Mother Earth.


REQUEST MORE INFORMATION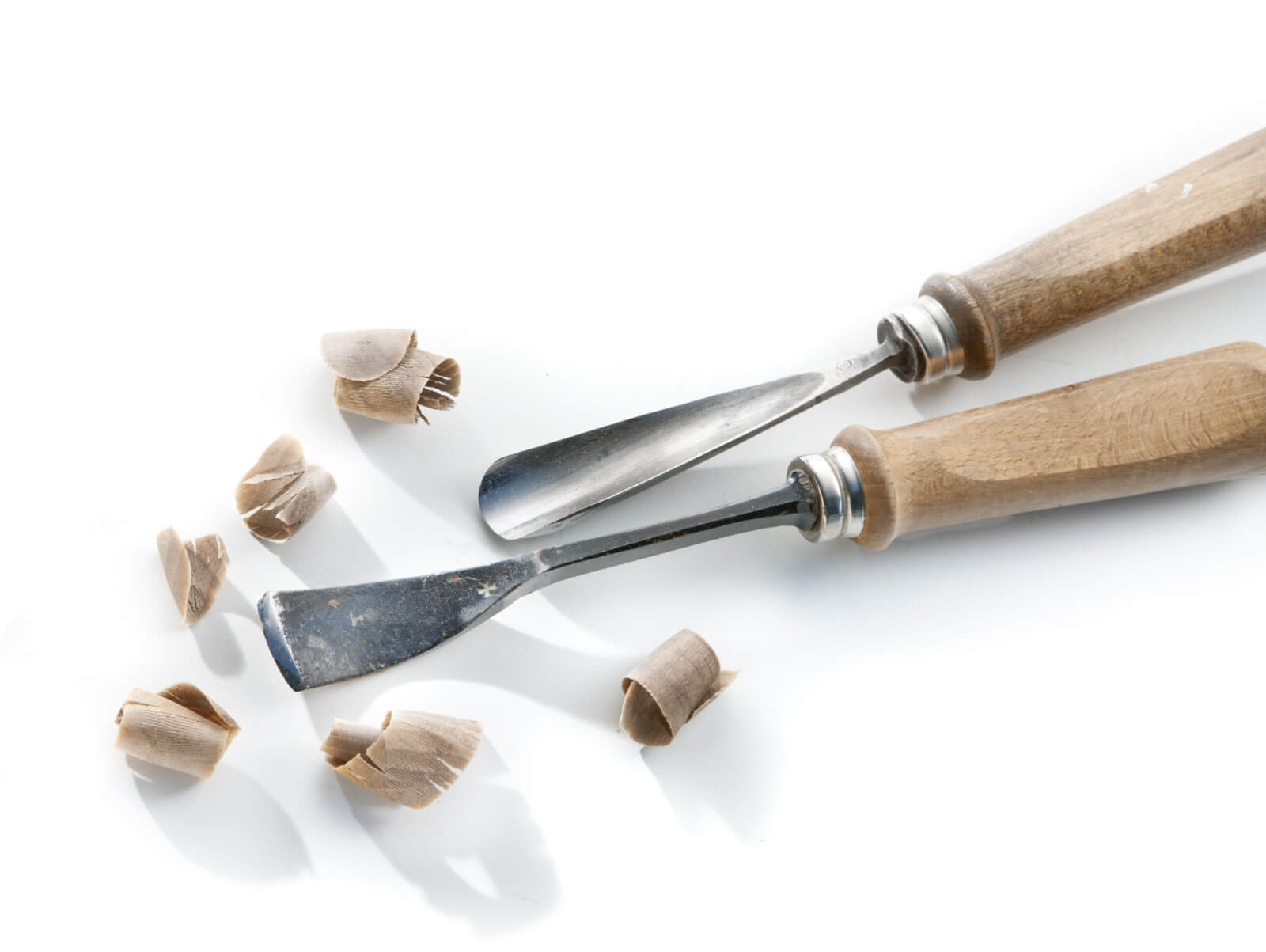 When we talk about modern, designer sideboards and cabinets, the furniture of our grandmothers comes to mind. But the history of the sideboard has distant roots, from an atavistic ritual called sideboard service.
 Madia (Sideboard), a word of ancient origins: it derives from the Latin magĭda, an adaptation of the Greek magís -odos, "bread; cupboard"; related to mássō "to knead"]: it is, therefore, a term that refers to the imagination of the kitchen and the domestic hearth" (Treccani).
In modern homes, the role of the sideboard has evolved, as has its increasingly sophisticated design: we find it in the living room, as a TV cabinet, in the dining room for storing china, or in the bedroom, as an elegant clothes rack.
 Sideboards and cabinets: antique furniture with contemporary appeal.
 In aristocratic families, food was laid out on a banquet and tasted by a trusted servant, the Mastro Credenziere (Butler), to make sure it was not poisoned, and only then was it served at the table.
Thus, over the centuries, sideboards and cupboards have taken on new and interesting forms, being equipped with doors, display cases and drawers. Losing their original function, they have taken on new ones, with shapes, colours and materials defining new uses. Even today their charm remains unchanged.
From rectangular furniture, mainly used in old country homes, to containers with multiple functions and locations, where a mythical world of memories and objects can be stored and enhanced (or hidden). Decorative elements with a strong symbolic value become central in design collections.  
Handcrafted sideboards and cabinets: Habito's design
 At Habito, sideboards and cabinets are furniture with iconic and powerful shapes. In the atelier of Giuseppe Rivadossi, the hand of the craftsmen leaves its mark. Halfway between an object of design and a work of art, each piece in the collection is unique thanks to finishes obtained entirely by hand.
As in the case of the Nova and Pacher and Del Pane models: storage furniture made as a monolithic block, using wood with the fibre vertically. Finished by hand, using planer and gouge. The latches and hinges are concealed. The wood used is Juglans Regia – National Italian Walnut, not dried but "raw".
Works that pay homage to a protagonist of stage architecture: cabinet-making. Containers full of quotations that make two different volumes and materials dialogue with each other.
The home is the quintessential place of memory and affection; it is itself a container. The act of keeping comes from a primary ancestral need that informs almost all structures.  If you are fascinated by designer sideboards and cabinets for your home, contact us to make your made-to-measure dream come true.
Request more information.
Dimensions, essences and finishes in this works are customizable.