Habito makes custom-made wooden wine cellar furniture
With our respectful use of wood as a material we construct our dialogue with Mother Earth.


REQUEST MORE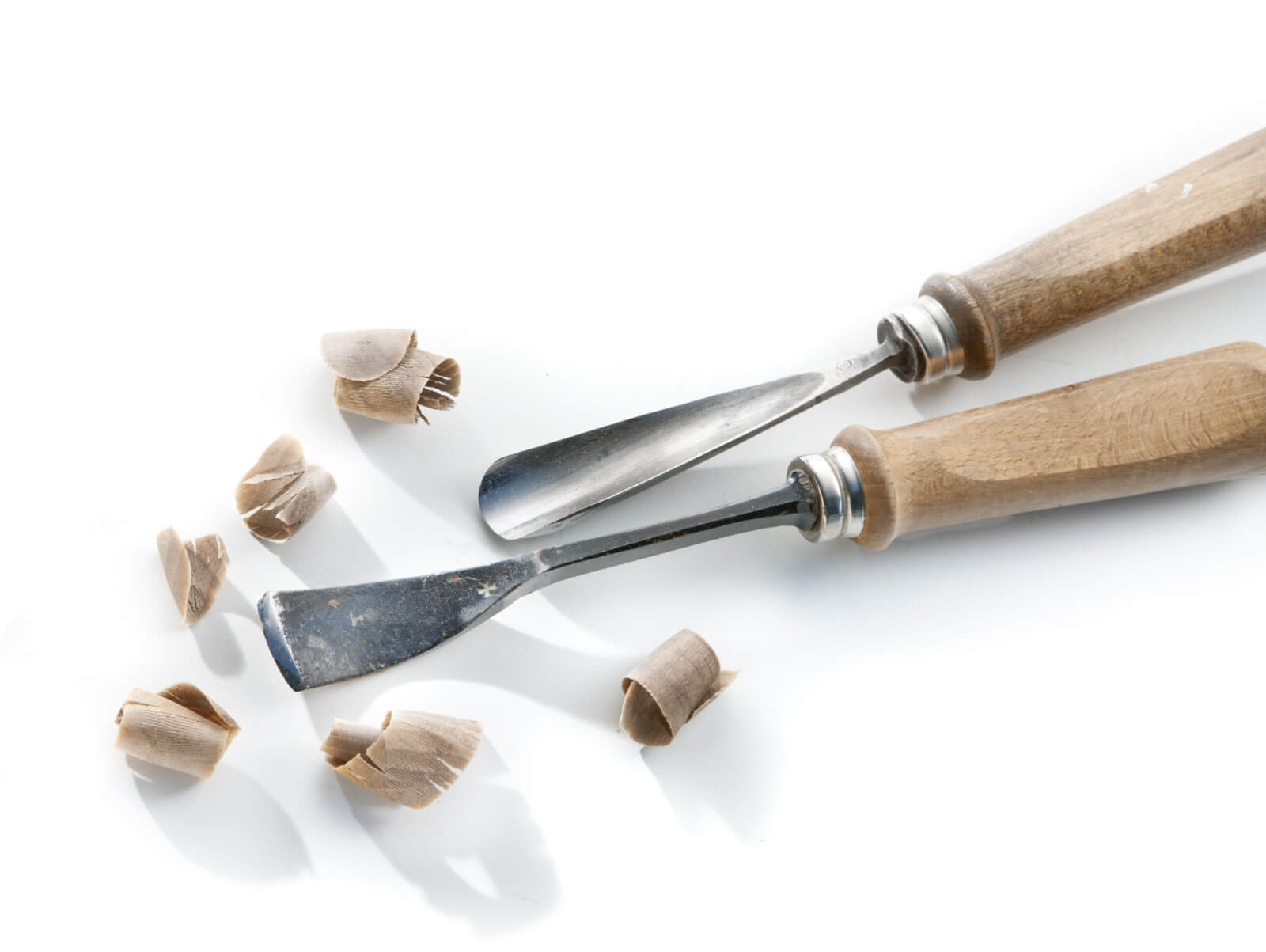 For centuries, the wine cellar has been the hidden and precious heart of the home of those with a drinking culture. A treasure chest that preserves small treasures to be stored in the best conditions and shared only with those who are truly able to appreciate them.
Habito also works with dedication and craftsmanship on the design and production of wooden wine cellar furniture to offer you a space where functionality and the charm of craftsmanship are perfectly combined.
In the past, wine cellars were only designed according to purely functional criteria and the requirements imposed by the activity for which they were intended: humidity, lighting and internal temperature. As a result, structures lacked identity and distinctive elements.
The charm of wood in a custom-made wine cellar cabinet
Today, the choices of architecture and design are significantly more accurate and able to meet the customer's demands in terms of aesthetic values and the need to offer comfortable, liveable spaces.
Very often, the private wine cellar is not only for the proper storage of the wine itself but must also be suitable for receiving guests for wine tasting.
One of the best approaches to meet these new demands is to resort to sustainable choices such as green building, the use of renewable energy sources, and the use of recycled or recyclable materials.
Wood, sustainable par excellence, cannot be overlooked in this context. It is also a material of great importance for its affinity with wine: the barrels are in fact made of various kinds of wood such as oak, chestnut and acacia.
Habito's vast experience in handcrafted and artistic woodworking means that we offer the best custom-made wooden wine cellar furniture solutions to enhance the rooms and volumes that house them. If you would like to enhance your wine collection, contact us to furnish your wine cellar with a piece of furniture designed to perfection.
Request more information.
Dimensions, essences and finishes in this works are customizable.