With our respectful use of wood as a material we construct our dialogue with Mother Earth.


REQUEST MORE INFORMATION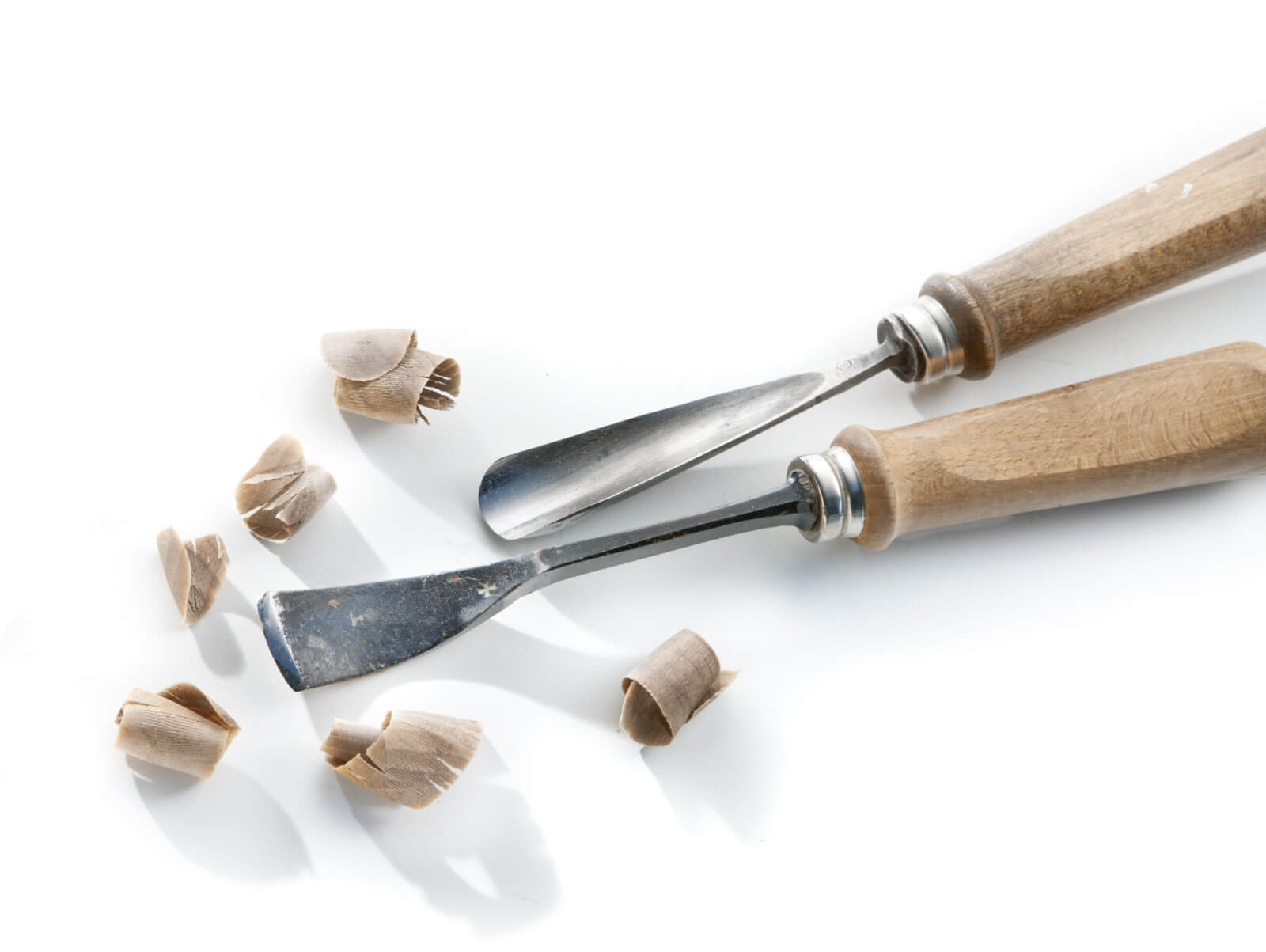 From the expert hands of Habito's artists and sculptors come the components to create custom-built wooden furniture for your kitchen. The material comes to life, giving voice to your passions and rendering your kitchen the functional and charming space you've always desired. Thanks to our custom-built wooden kitchens, this room becomes a place for spending time together, for savouring new tastes, a place of joy, all in the name of inimitability. Our wooden creations for your kitchen are eye-catching, capturing the attention thanks to the unique forms of the bespoke furniture. At Habito, we think of the kitchen as a place for gathering, a space in which to rediscover the beauty and flavour of being together.
First and foremost, the kitchen environment requires a functional organisation of the spaces that is personalised in respect of the rhythms of the home. All this is aligned with your tastes in selecting a style that never goes out of fashion, as only a one-off handmade wooden kitchen can be. The kitchen is increasingly becoming a room to be displayed, in plain sight and often combined with the other rooms of the house in an open-space style to create a commonality and to stimulate communication. The kitchen space is once again the centre of the home, an inhabited and habitable space that reconciles the person with the earth thanks to the warmth of the wood.
Wood in the kitchen: the style choice that never disappoints
Enrich your kitchen by rendering it unique and original with the custom-built wooden furniture designed and created according to your passions and lifestyle. This is the true power of our creations for your kitchen: to furnish with the poetry of wood, enriching your kitchen with personality and values conferred by this noble material with its precious grain. From the recipe of art, craftsmanship, experience and a love for the raw materials comes the refined luxury wooden furniture for your kitchen from Habito.
Choosing a custom wooden kitchen means adding warmth to the technology used to cook whilst efficiently organising every corner of the room, with special attention paid to the details that will not be forgotten. The luxury in the kitchen comes from the wood, a natural material that binds a passion for tradition and for the land.
Complete your kitchen with bespoke wooden furniture
Hand-crafted, bespoke and luxury wooden kitchens: treat yourself to the best in embellishing your kitchen with precious and exclusive furnishings, made by skilled crafters for a unique result. Visit the Habito website and contact us to share your wishes!
Request more information.
Dimensions, essences and finishes in this works are customizable.