Cabinetmaking, the old art of interpreting wood
With our respectful use of wood as a material we construct our dialogue with Mother Earth.


REQUEST MORE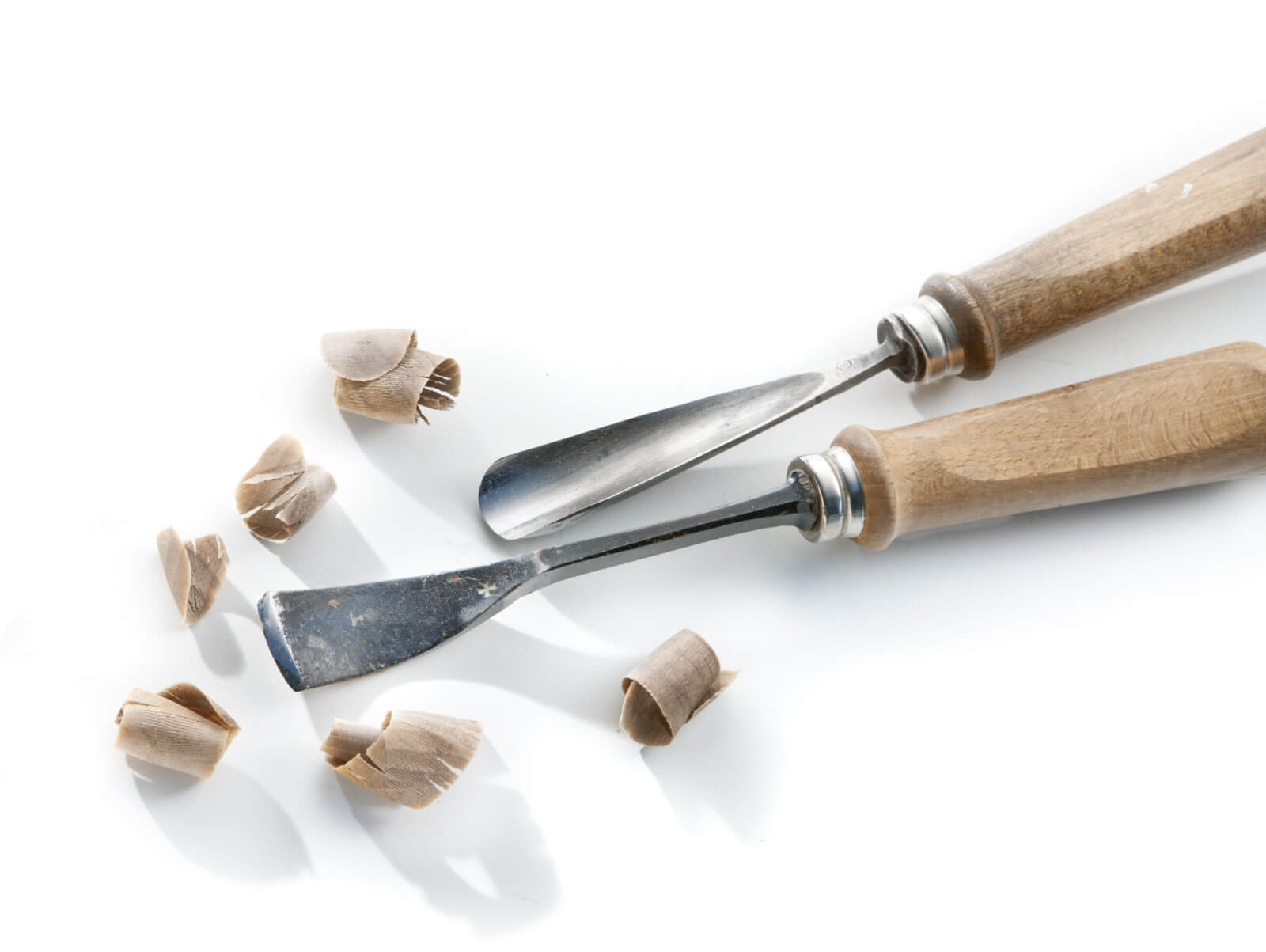 Cabinetmaking is the art of designing and making furniture, high-quality woodwork, and ornamental accessories using old joinery techniques, including marquetry and carving.
Cabinetmakers, with their fine skills, are witness to the evolution of the way of living and tell the story of interpreters and creators of objects made with fine woods.
Their workshops guard the long history of furniture that ranges from classic to contemporary. Made with the same care and attention to craftsmanship techniques that still evoke emotions and admiration for well-made things.
Cabinetmaking as woodwork poetry
Rivadossi stood out from the start, creating a project area in which bespoke and serial production, cabinetmaking and business choices go hand in hand. The results are plain to see in the sophisticated essence of its wood furniture.
He says: "There is something extraordinary in the laws of Nature, something that comes first and goes beyond us, our interests, our greed, or our violence. It's the love that we feel instinctively".
In Rivadossi's world, sculpture is of great importance, it's a place of art in which to find shelter and develop a vision of the individual and space, balance, and human and non-human power.
Habito, contemporary cabinetmaking
Alongside this artistic journey, over the years Rivadossi has focused more on the structure. Shape and function are one and the same when it comes to creating objects based on respecting raw materials as well as people, those who commission the object and those who make it.
This is how Habito creations are made, entirely by hand, by craftsmen and cabinetmakers at the facilities in Nave, Brescia, using techniques that involve great manual work and can transform even the most common wood into a beautiful object. This is how sideboards and cabinets, tables and desks, bookcases, chairs and armchairs, beds and storage units, come to life.
Every project is a challenge for the individual and their humanity. Respect and consistency in the way we use raw material speaks of our loyalty to our roots. In the way we work with wood we find the pleasure of living and sharing space with beautiful, well-made objects. If you are interested in our work, contact us to design together your contemporary woodwork.
Request more information.
Dimensions, essences and finishes in this works are customizable.