Ash: fine wood for your furniture
With our respectful use of wood as a material we construct our dialogue with Mother Earth.


REQUEST MORE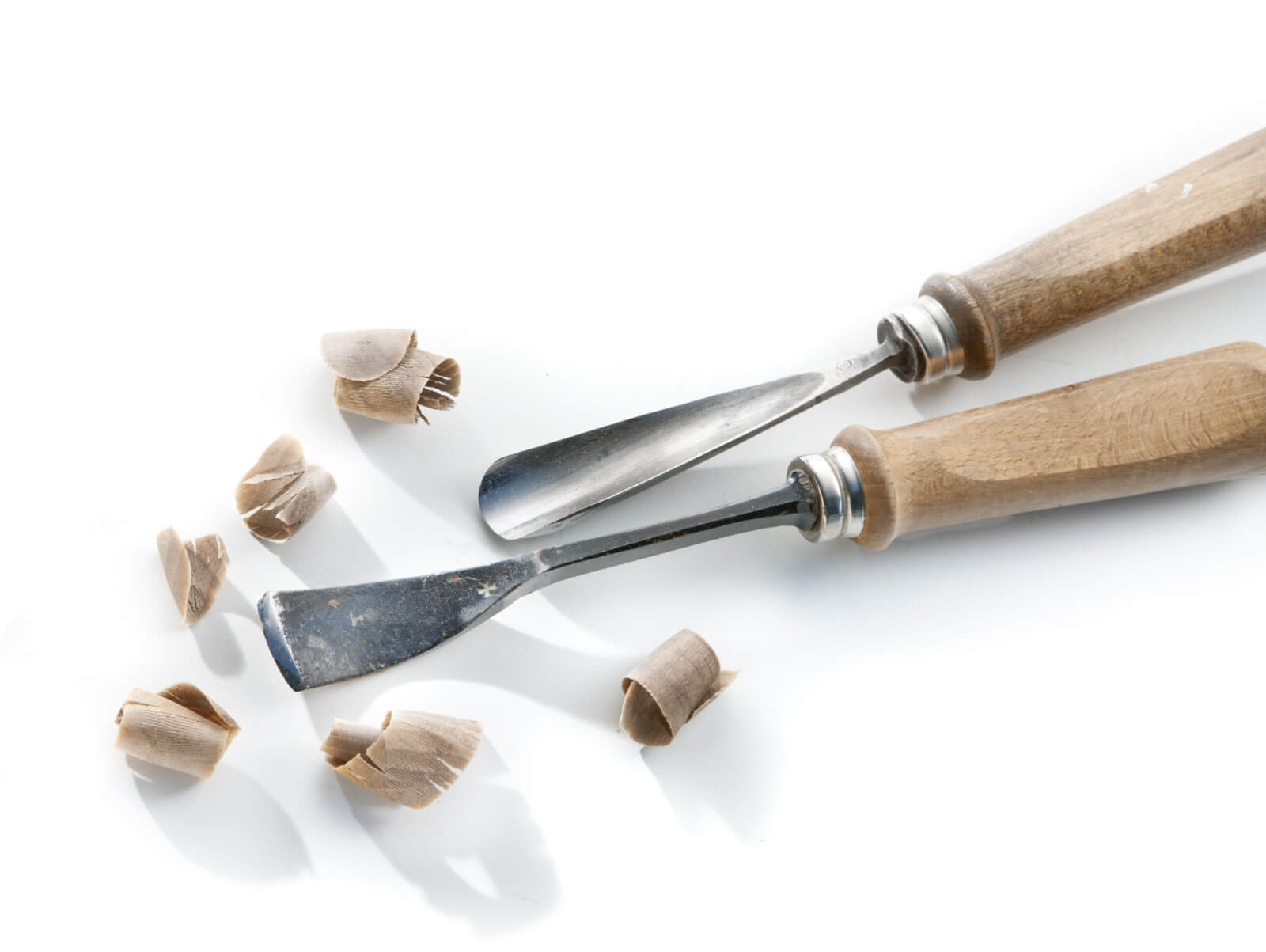 The perfect harmony between shape and material has inspired us for over 40 years. Our extensive experience allows us to offer artisanal ash furniture with a classic style that stands out for its elegant lines. To obtain these results, our starting point is always the careful selection of materials and a timeless design with clean lines.
Ash trees grow especially in regions with a mild or subtropical climate in the northern hemisphere (Mexico, Cuba, Philippines), but some species also grow on the Italian Alps. Ash wood has regular and quite straight veins. Its colour can range from light blond to pink and even pale brown, sometimes with green nuances.
Ash wood was once used to make cart wheels. Later it started being used in specific sectors, to manufacture ski poles, aircraft propellers, and D.I.Y. and garden tools. Strong yet lightweight, ash wood is particularly in demand in the interior design industry due to the great aesthetic effects it can offer, especially the open grain finish.
Despite being an easy wood to plane, using ash to make furniture is complex because the wood tends to crack quite easily. It requires the extensive competence and experience we have always offered our customers.
An example of our taste for precise and detailed design that always has an eye on functionality is the Ash Kitchen with doors featuring window technique and Botticino marble surfaces. The perfect blend of elegance and functionality to create a space for everyday life filled with light and energy.
Request more information.
Dimensions, essences and finishes in this works are customizable.