Tailor-made design furniture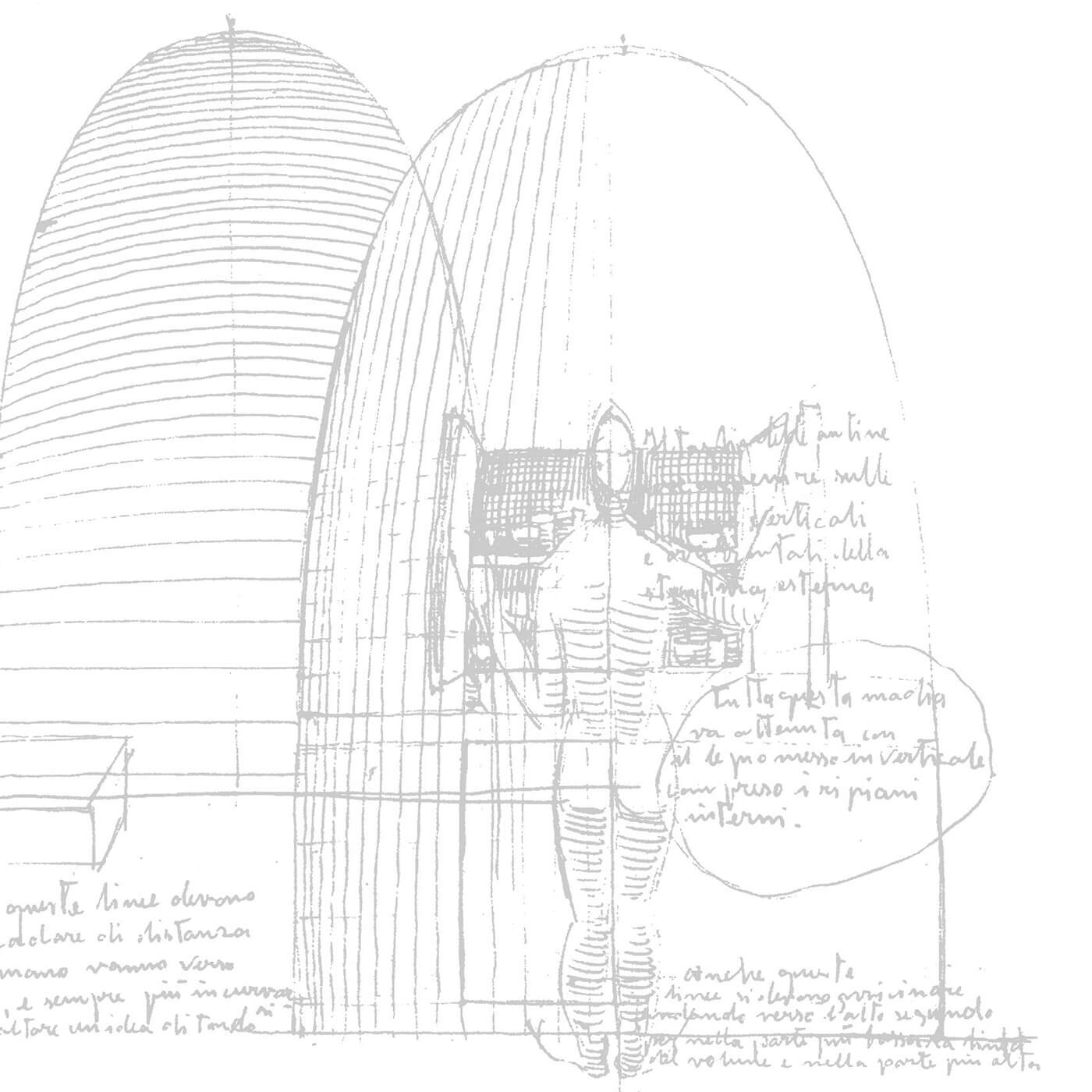 With our respectful use of wood as a material we construct our dialogue with Mother Earth.


REQUEST MORE INFORMATION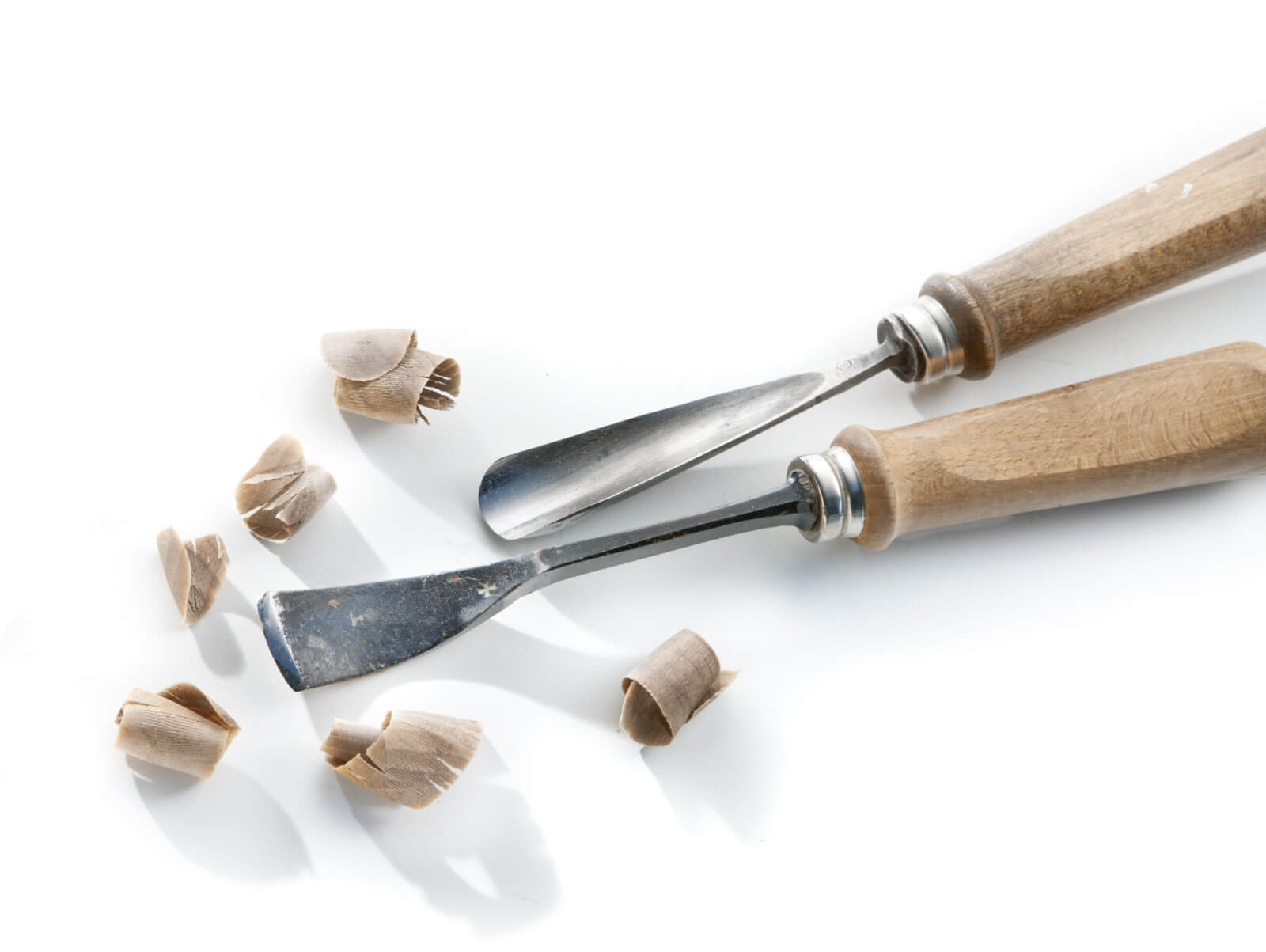 Habito has its roots in its passion for raw materials and the extraordinary manufacturing skills of its craftsmen. The tailor-made philosophy of Giuseppe Rivadossi's creative atelier makes it possible to affirm individual style and personality for the home and office with sophisticated design elements and quality materials and woods. By shaping the evocative nature of wood, Habito's bespoke furniture proposals, construction details and authenticity of finishes make every piece unique.
Alongside its wide range of exclusive collections, the company offers its customers the design of ad hoc solutions with a markedly tailored touch. Products of the highest value from every point of view, select, authentic materials, constructive care and attention, an extremely high degree of customization, and unmistakable style.
Furniture becomes the star of personal spaces, with each piece helping define the character of the whole house. Our wooden works of art capture everyone's attention with their unique tailor-made forms and finishes. Craftsmanship and tailored solutions are complemented by a colour palette inspired by the earth.
A selection of precious woods, balanced by clean, geometrical and architectural lines, creates refined and dynamic details and sensations, tailored to the needs, wishes and character of the individual customer. The goal is to give shape to the living philosophy of those who will experience the space.
Custom-made wooden furnishings: Habito's proposals
 The whole manufacturing and finishing process is done completely by hand in our own atelier. Choosing Habito tailor-made furniture means bringing warmth and efficient organization to every space and corner, making every room unique and personal, with extreme attention to detail. Here are just some of our value propositions:
Bookshelves
The structure must adhere perfectly to the needs of containing and preserving books. Lightness, practicality and solidity are the basis of its beauty.
Chairs and Armchairs
A chair welcomes a person for a moment of rest, meeting, or conviviality. Its function facilitates these important moments in life.
Beds and Containers
A bed welcomes and protects you, and is the cradle of life, affection and dreams. A great, silent simplicity is the foundation of its structure and its image.
Sideboards and Cupboards
The home is the quintessential place of memory and affection, a custodian, and inspiration for personal concepts of domestic life.
Tables and Desks
We gather around the table, whose unifying function is simple and fundamental.
Furnish with our tailor-made solutions
Furniture once again becomes the mark of an inhabited and habitable place that reconciles man with the earth through the warmth of wood. Get in touch with us now so that we can help make your tailor-made dreams come true.
Request more information.
Dimensions, essences and finishes in this works are customizable.