Solid wood tables, artisanally made, sculptured like works of art
With our respectful use of wood as a material we construct our dialogue with Mother Earth.


REQUEST MORE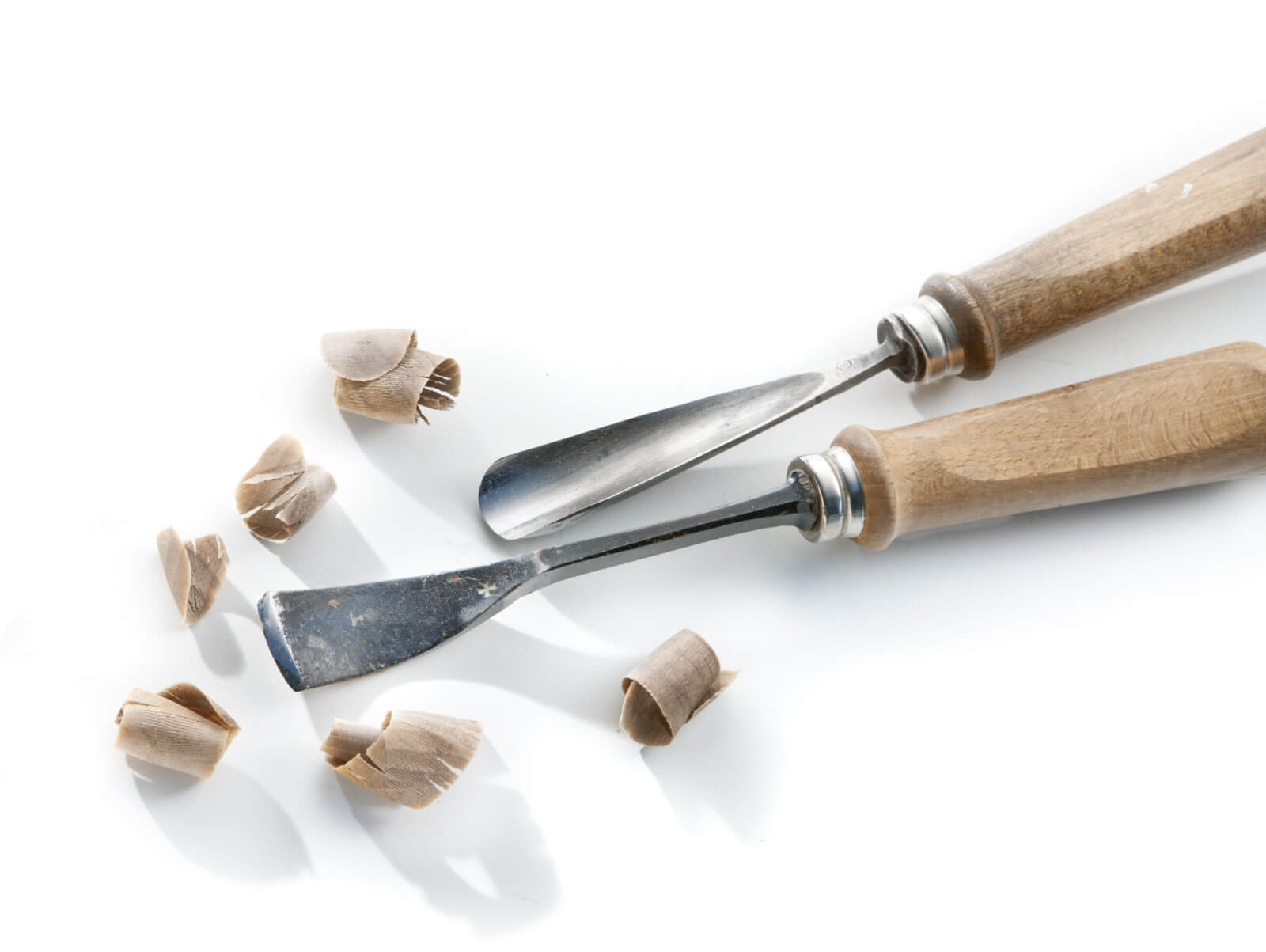 When craftsmanship, functionality and durability come together, the distinction between object and artistic creation becomes fainter.
The solid wood tables crafted by Giuseppe Rivadossi are much more than just home décor objects. The perfect harmony of their shapes and proportions, with superb finishes and great attention to detail, are highly evocative. The aggregative function of this simple and essential element is exalted in every domestic environment.
At Habito, wood is a fundamental presence. It's our favourite material, because it goes beyond aesthetics: wood has accompanied humankind since the dawn of time.
As always, everything starts with the raw material. Solid wood is a fine material because of its great strength and quality, which ensures perfect results in all manufacturing processes.
Solid wood: strength and aesthetics
Completely natural, because it does not undergo any chemical treatment, solid wood can be recycled and regenerated. It offers an exciting range of natural colours that tend to darken over time and look elegant in any environment.
"Solid wood" is a term that refers to the heartwood of a tree, known as "duramen", which is characteristically very strong. The only treatment it needs before it can be transformed into boards or planks is seasoning, which eliminates the moisture of fresh wood and increases its resistance to moulds.
Solid wood is used in its natural condition or polished: an artisanal process that modifies its appearance, consisting in covering it evenly and compactly, creating effects that range from shiny to matt.
This material is used in different sectors, but first and foremost it is ideal to make doors, chairs, tables, and furniture for working environments and public and private venues.
Thanks to its strength and elegance, solid wood is perfect in any room of the house, from the living room to the bedroom, from the bathroom to the kitchen. Ideal to make tables, sideboards, bookcases, and many other home décor objects.
Request more information.
Dimensions, essences and finishes in this works are customizable.