Hand-crafted wood and glass tables: a touch of elegance in any environment
With our respectful use of wood as a material we construct our dialogue with Mother Earth.


REQUEST MORE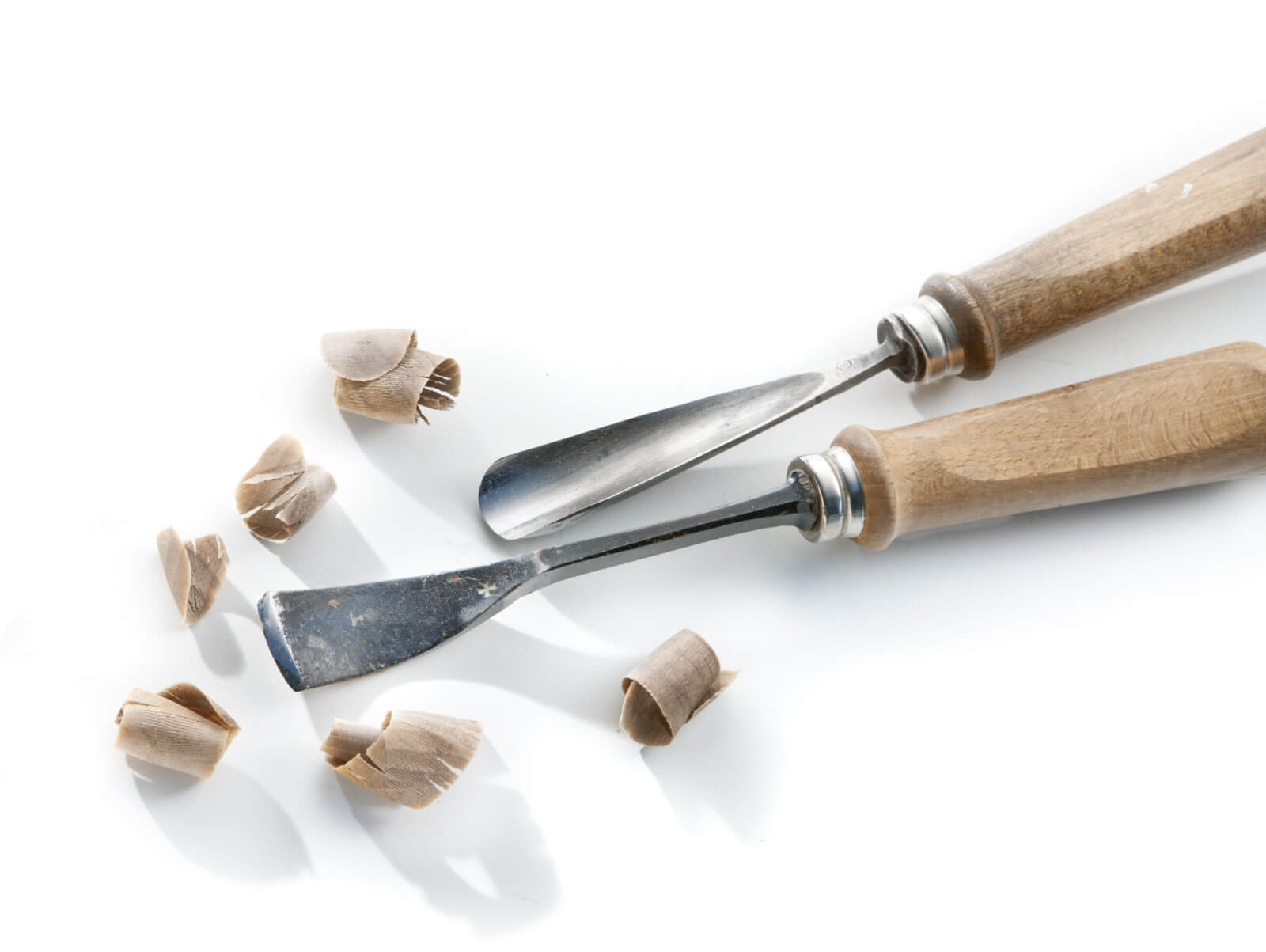 Often, a single well-chosen piece of furniture is enough to bring soul and character to an entire room. Hand-crafted wood and glass tables are an excellent choice for those looking for high-quality, elegant and versatile furniture. The combination of the two materials offers a perfect balance between tradition and modernity, while the attention to detail and customization inherent in the craftsmanship make them truly unique.
Each and every piece is carefully crafted as a kind of functional work of art that can transform any space. Wood and glass tables stand out for their beauty and versatility, and are an excellent choice for furnishing your home or work environment.
The beauty of the combination of wood and glass
Hand-crafted wood and glass tables are a fascinating combination of two very different but complementary materials. Wood brings warmth, character and a touch of tradition to furniture, while glass adds a touch of modernity, transparency and brightness. This combination of elements creates a perfect balance between past and present, making these tables perfect for a wide range of furnishing styles.
Craft quality and uniqueness
The distinctive characteristics of the craftsmanship of wood and glass tables are the superior quality and refined attention to detail. Each and every piece is made to measure by skilled craftsmen, who select the very best wood and craft it with great mastery. This craft process guarantees that each table is unique and of the highest quality. Each grain of the wood and detail of the glass are treated with precision craftsmanship.
Adaptability to different environments
Hand-crafted wood and glass tables adapt perfectly to any environment. They can be used in the dining room, to bring a touch of sophistication to everyday meals or special occasions. In the living room, these tables can serve as focal elements, creating a unique visual point of interest. In the office, they add elegance to meetings and conference rooms. The versatility of these tables is one of their greatest strengths.
Durability
Hand-crafted wood and glass tables are known for their durability. The high-quality wood stands up to wear and tear over the years, while the tempered glass used for the table surfaces is sturdy and impact-resistant. This combination of high-quality materials ensures that your table will remain in an excellent condition over time.
Customization and tailor-made designs
Another characteristic of these tables is the possibility of customization. The craftspeople can work with you to create a custom table that perfectly suits your needs and style. You can choose the exact type of wood, finish, dimensions and even the design of the table base. This flexibility allows you to have a truly unique piece that blends seamlessly into your space.
From the passion and attention to detail of Master Giuseppe Rivadossi's atelier, unique wood and glass creations are born, such as the models Perugino, Pisano and Tavolo Vela. To discover these timeless art objects and Habito's other hand-crafted wood products, all you have to do is get in touch with us.
Request more information.
Dimensions, essences and finishes in this works are customizable.