Custom wooden double beds: art and functionality for your rest
With our respectful use of wood as a material we construct our dialogue with Mother Earth.


REQUEST MORE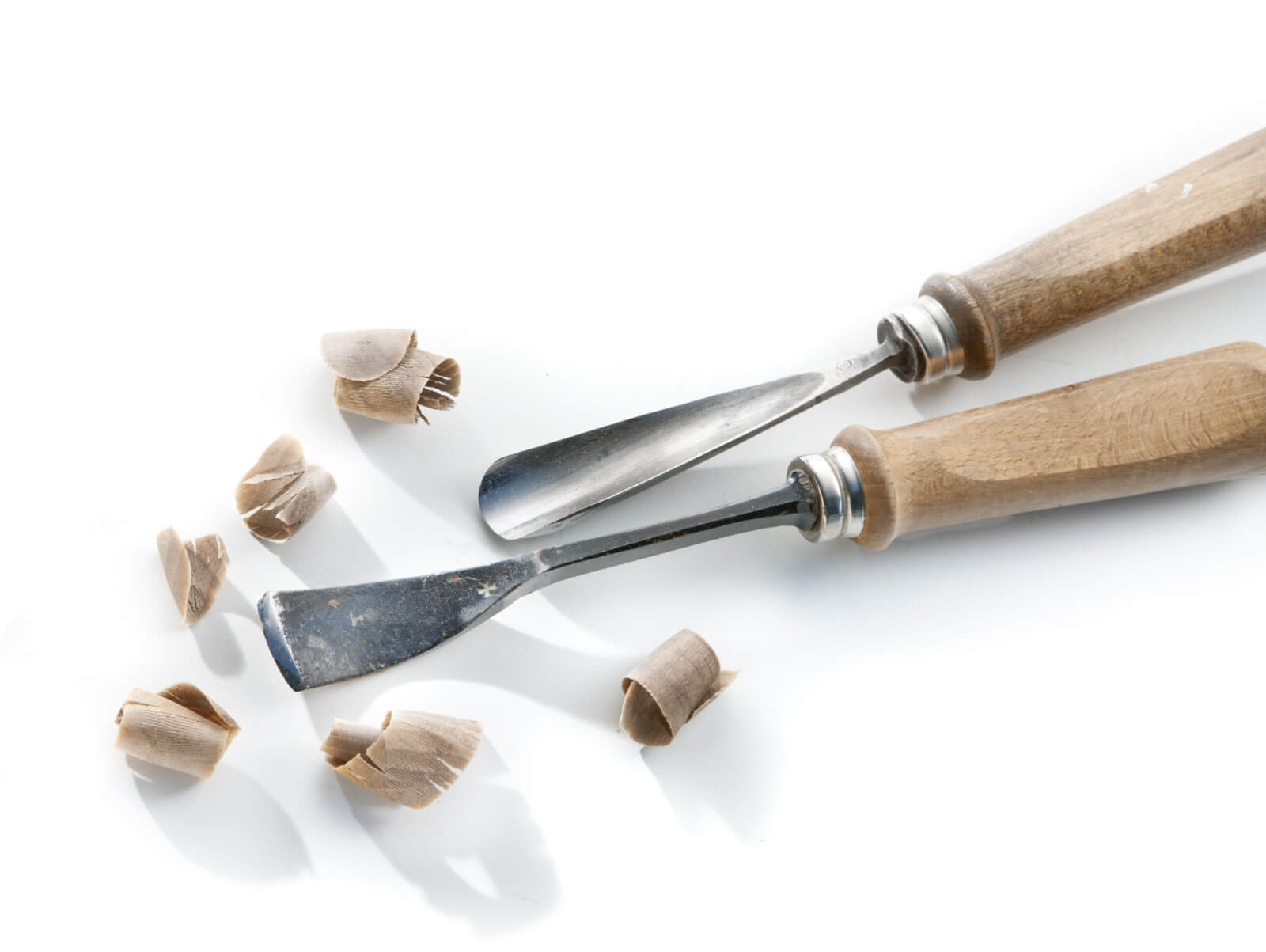 The handcrafted wooden double beds are much more than simple furniture. They are almost a work of art, a testament to the skill and dedication of the craftspeople who create them. With their natural beauty, exceptional comfort and personalized design, these beds offer an extraordinary sleeping experience. The solid wood double beds are an elegant marriage between the art of traditional craftsmanship and modern functionality, and are the ideal solution for anyone looking for maximum comfort and style in their bedroom.
The handcrafted wooden beds are a choice of excellence
Wood is a natural material that has captured the imagination of artists and craftspeople for centuries. Craft woodworking combines knowledge, skills and passion in unique and captivating creations. Each handcrafted double bed is made with utmost care and attention to detail, with dedication that only true craftspeople can bring.
Wood comes in a wide range of shades, grains and patterns, making each piece a work of art in itself. From the warm, inviting tones of walnut to the delicate golden hues of oak, each of these beds has a natural, elegant look that blends in perfectly with any décor. Furthermore, wood is a strong and durable material, guaranteeing that the bed will be with you for many years to come.
By purchasing a custom wooden double bed, you have the possibility to personalize the design to your tastes and needs. The craftspeople can then work with you to create a bed that truly reflects your personality and lifestyle. You can choose the wood finish, the type of headboard, the addition or subtraction of certain decorative elements, and much, much more.
Comfort, sleep quality, and sustainability
The handcrafted solid wood double beds are not only beautiful to look at, but also offer exceptional comfort. The solid wood provides robust support for a mattress and bed frame, guaranteeing a stable foundation for a peaceful, restful sleep. Additionally, the natural insulating quality of wood can help regulate the temperature of the bed during the night, keeping you cool in the summer and warm in the winter.
Increasing environmental awareness has prompted many people to look for sustainable alternatives for everyday objects, including furniture. Handcrafted wooden double beds can be a sustainable choice, depending on the wood used and forest management practices. By choosing wood from certified and sustainably managed forests, you can help reduce your environmental impact and support the responsible wood industry.
Habito offers a variety of solutions of undeniable charm and functionality for your bedroom. You can choose between Il letto del bosco [Bed of the Forest], Bonanno, Orfeo [Orpheus], and Dell'Eremo [Hermitage], all solutions born from the artisan know-how of Master Giuseppe Rivadossi's atelier. Contact us for more information.
Request more information.
Dimensions, essences and finishes in this works are customizable.