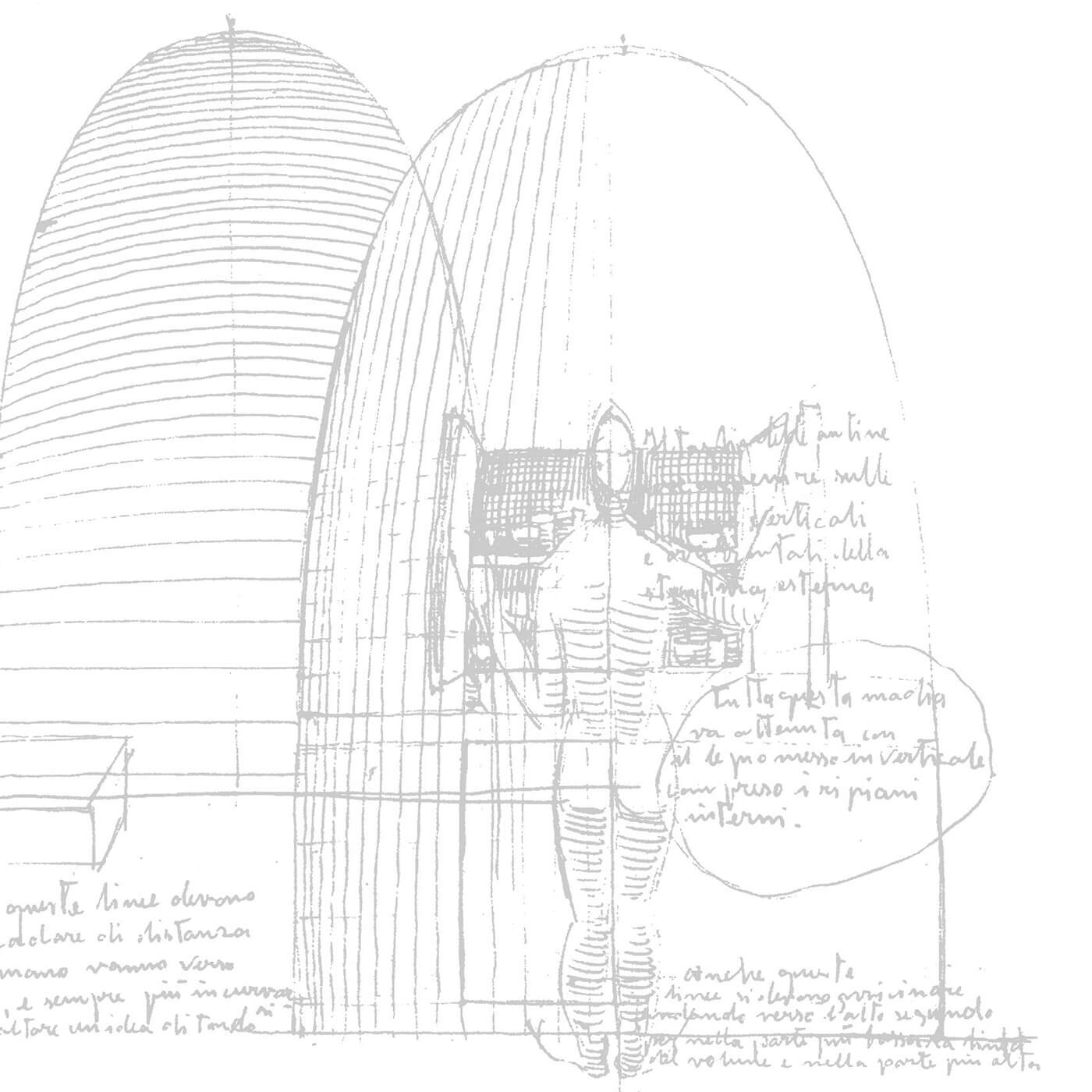 With our respectful use of wood as a material we construct our dialogue with Mother Earth.


REQUEST MORE INFORMATION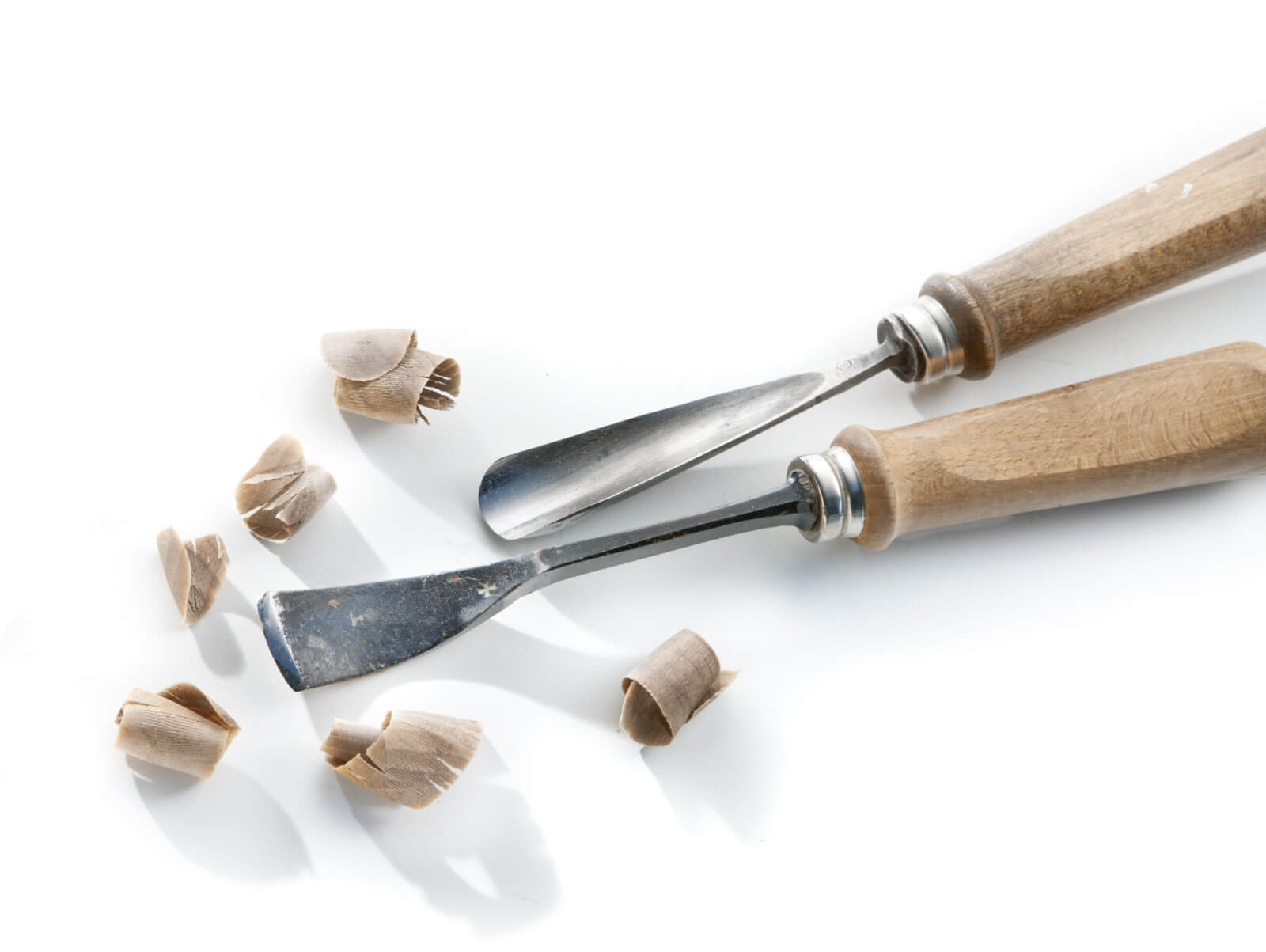 Our cherry wood kitchens are not just "kitchens". They are fine and unique. They are sculptures created to be exhibited and admired, regardless of whether they are everyday objects. On the contrary, our aim is to combine functionality with aesthetics: we don't forget the practicality of the objects, but at the same time we honour our work by giving them beauty.
Therefore, the world of cherry wood kitchens finds its maximum representation in the work of Giuseppe Rivadossi. For thirty years, the father and his sons have been bringing Italian art all around the world, considering kitchens as unique and precious objects, in contrast to the increasingly imposing and intrusive mass production. Our mission continues in a context that goes in the opposite direction. On the contrary, the world around encourages us to work more and more better, honouring art with the creation of increasingly elegant, refined and functional works.
Interpretation, poetry, respect and love for materials are the elements that have always animated our work. The many variations include solid wood kitchens for the most refined living rooms. These works stand out on the international market for their auteur character marked out by lyrical forms recognizable by the quality of the material design.
The inspiration comes from the sensorial notes transmitted by the wood. Fragrances and colours guide us in the art creation. Expert hands shape whole linear architectures. Our cherry wood kitchens are designed not only to appear, but also to be lived through the right organization of the functions, the exaltation of materials and the accurate definition of every detail. The able hands of our expert wood artists want to instil in our customers a unique experience. Our kitchens transmit the pleasure of reconciling with life and existence. So, our cherry wood kitchens will provide all these sensations.
We offer truly high-quality products, taking care of every aspect: the materials, the attention to construction, the customization, the unique style. Our works are completely handmade by highly qualified artisans. Our experts will provide their know-how to actively participate in the design and creation of works and exclusive spaces that speak about us and express your personality.
We believe that home is the right place where to keep memories and affections. We try to impress this philosophy by creating unique works of art. By choosing our cherry wood kitchens you will be surrounded by beauty and you will find the pleasure of sharing your affections.
Contact us to create together your cherry wood kitchen.
Request more information.
Dimensions, essences and finishes in this works are customizable.