Habito artisanal bookcases made of solid wood: bespoke art
With our respectful use of wood as a material we construct our dialogue with Mother Earth.


REQUEST MORE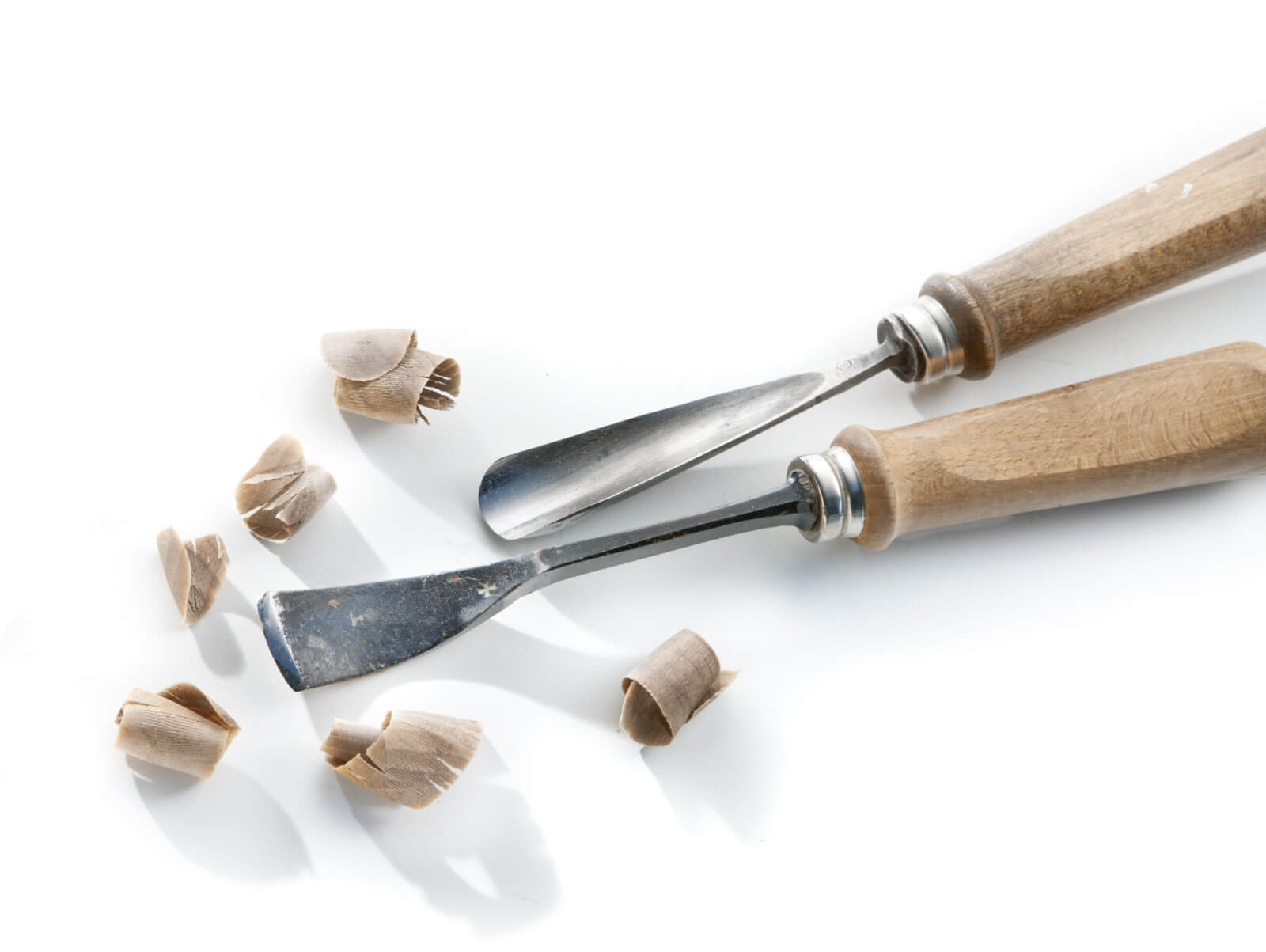 Bookcases are a home's soul, its beating heart, its memory, filled with life and experience. They speak of who lives there or has lived there over the years. All you have to do is run through the shelves of an artisanal bookcase made of solid wood to travel in space and time, with the reading choices of who patiently and passionately put together that catalogue of ideas, projects, dreams, entertainment.
However, sometimes books struggle with the space available, which can be either insufficient or inadequate to host a standard size bookcase. In some cases, it's the customer's choice to have a bespoke wall bookcase, made of a specific material, as unique as the books on its shelves.
In addition to offering the fine artisanal bookcases that feature in its catalogue, Habito also offers bespoke solutions: artisanal wall bookcases made of solid wood with adjustable shelves. This is when customers' needs meet the art of Giuseppe Rivadossi and generate unique and functional combinations aesthetically very charming.
Fine materials, manufacturing master pieces
The solid wood used for our bespoke artisanal bookcases includes maple, Italian walnut, linden wood, European cherry, and Slavonian oak. The whole manufacturing and finishing process is done completely by hand in our own atelier. Great care and attention go into creating an item of furniture able to establish an active and long-lasting relation with the rest of the environment.
"Solid wood" is the heartwood of a tree, known as "duramen", which is characteristically very strong. Solid wood is completely natural and can be recycled and regenerated because it does not undergo any chemical treatments. It offers an exciting range of natural colours that tend to darken over time and look elegant in any environment.
Request more information.
Dimensions, essences and finishes in this works are customizable.